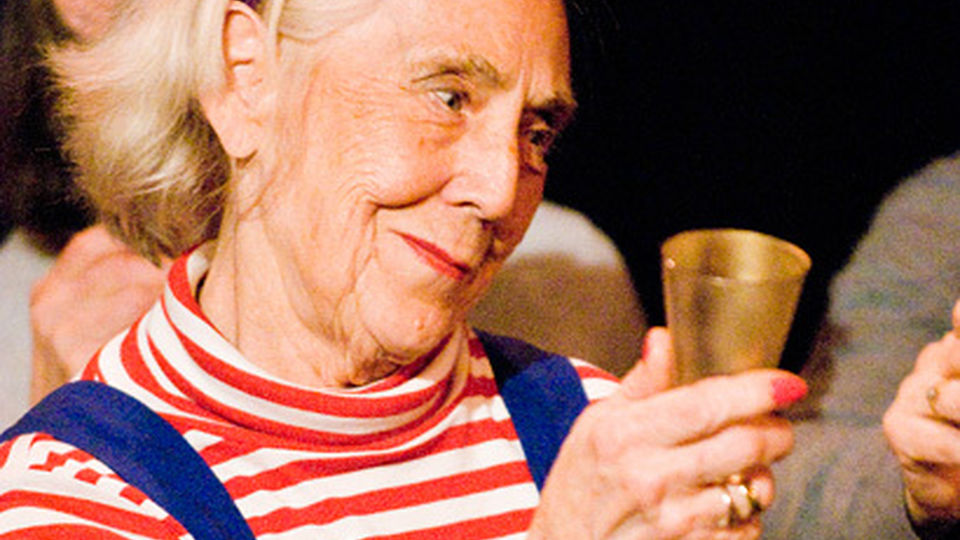 There wasn't much going on in my life before I joined Spare Tyre. That was then. Being with Spare Tyre has changed my life completely and I mean that sincerely.
The first time I got involved we did a show in a real theatre and I thought I'd never learn all my lines. But I thought I'd go for it and now I have a new social life and so much confidence I can go anywhere and talk to anyone. I could even speak comfortably to the Queen!

We get so much support and help from Spare Tyre, so that we don't feel vulnerable. It's a safe environment, we feel safe.
I can proudly say I am a HotPot (previous name for Spare Tyre's Company of Artists). I like that we have a name and I have been known to brag to people – this is what we do and who we are. I'm my own free person. I'm a star.