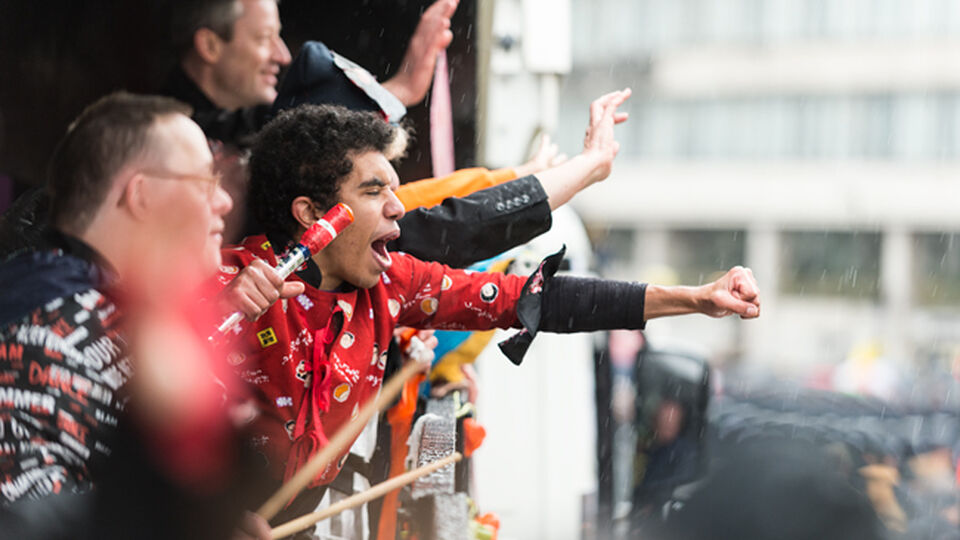 We support people into training and employment through our Spare Parts programme – helping people from diverse backgrounds to progress their skills, confidence and careers.
Our volunteers provide dedicated support, fresh ideas and new points of view. In return, we follow our company-wide mantra of train, mentor and progress. 
To find out more or to apply for a volunteer role, please take a look at our volunteer information and fill in an application form below. If you have any questions, please email Spare Tyre or call 020 8692 4446 (ext. 273).
ST40 Volunteers
ST40 is a Heritage Lottery Funded project recording and preserving the 40-year history of Spare Tyre. 

From February 2018 we're looking for volunteers to get involved in the following aspects of the project:

Transcribing interviews that we have recorded over the past year with key people from the participatory arts industry 
Using our catalogued archive to research and explore the history of the organisation, collating the information you find
Please note these roles require a good level of literacy and confidence using a computer.
Volunteer commitment is flexible, so whether you have 5 days or 50 days to spare, you'd be very welcome to join us. You can receive up to £15 a day against receipts for travel/lunch.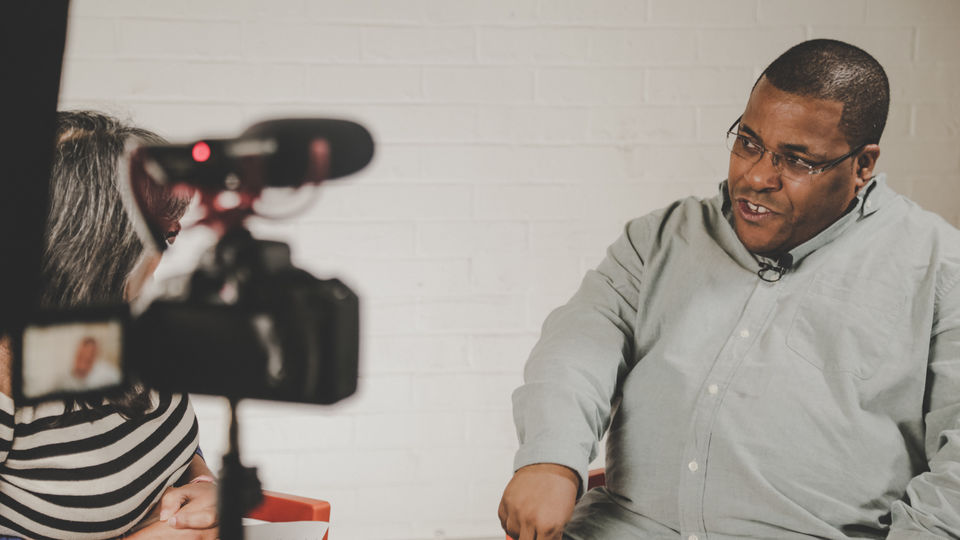 Email the completed form to sarah@sparetyre.org or send by post to:
Spare Tyre
The Albany
Douglas Way
Deptford
SE8 4AG
Become a Trustee
We are always looking for dynamic individuals to join our Board. If you are interested, contact Lynette.