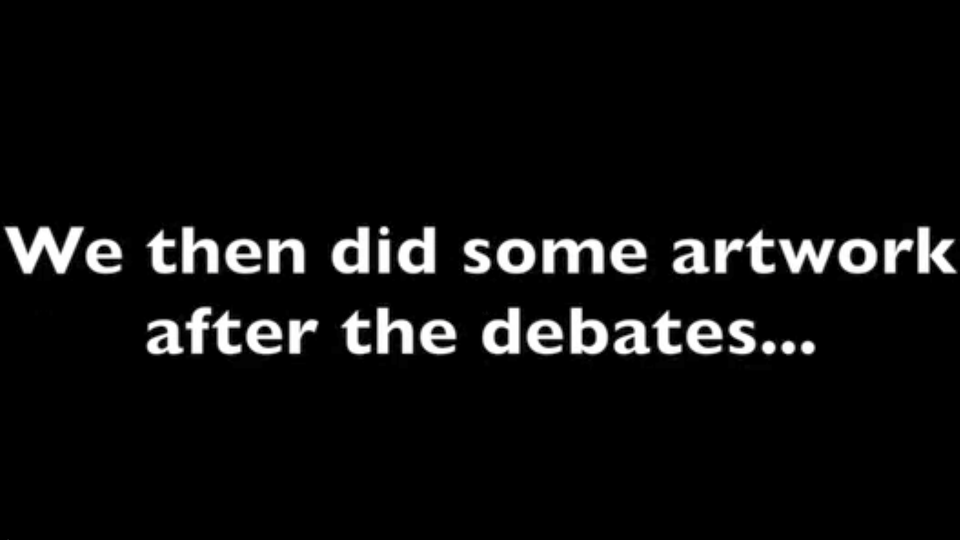 About this video
A video created by participants' with learning disabilities under the theme of 'Dear Prime Minister' which was screened at the Tate Modern in June 2015, as part of Learning Disability Month. Spare Tyre worked in partnership with Uniting Friends to deliver a series of creative workshops where participants expressed their views on politicians and policy through drawing and performance. This included drawing the ballot booths, recreating scenes from the Houses of Parliament and discussing the changes they would like to see politicians make in their local area.
The workshops gave participants confidence and accessible avenues to discuss the election, as they responded openly by debating how they will be personally affected by decisions made by Government.
Videographer and workshop facilitator Isaac Ngugi.