Blog
Changing the tyres!
John Holmes, Executive Director
15 June 2022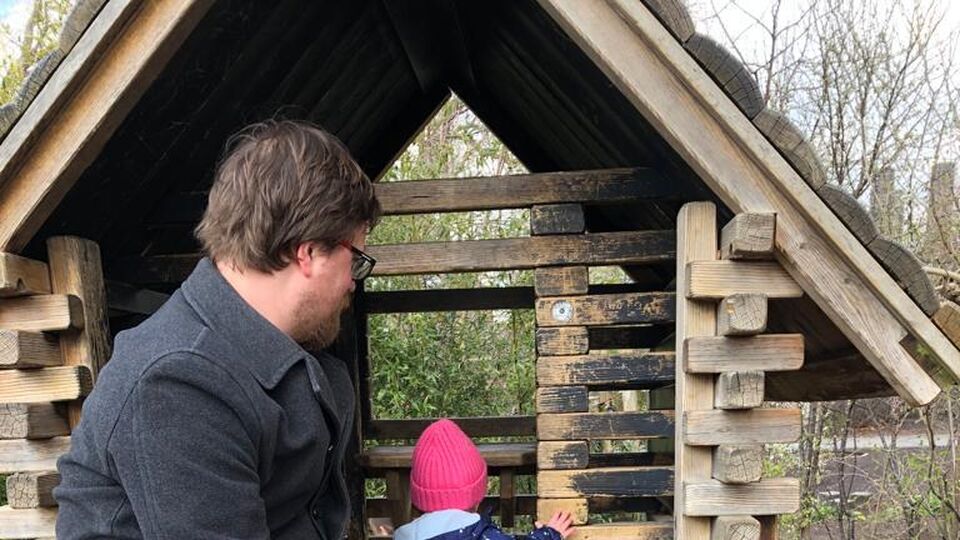 Time flies... except possibly in a pandemic. A lot has happened in the three years since I was appointed Spare Tyre's Executive Director, not just Covid-19 but also becoming a father for the first time. With these great global and personal transformations it certainly feels like I've been with the company a lot longer. Nothing now is as it was when I was offered the job in August 2019. With that in mind I've decided the time is right to move on from the company and seek a new challenge, and so I'll be leaving Spare Tyre at the end of September 2022.  
I took two months of Shared Parental Leave last year to look after my daughter Evie and it's fair to say it was a transformational time for me. So my imminent plans are to combine childcare with freelancing and supporting my wife's return to the workforce (subtext here – more fathers should consider taking Shared Parental Leave but the rules a weird and it's not well-known it's a legal right).  
The Board and team are already working hard considering the best approach to recruiting my replacement, so watch this space. I think there are really exciting possibilities with the upcoming recruitment and I'm delighted to support that as I can.  
I'm sure I'll reflect more on my time with Spare Tyre in the coming months. But in the mean time a thank you to my colleagues and the board, and the team of freelance artists who contribute so much to this brilliant company.
Best wishes
John Holmes
Executive Director (Joint CEO)