Blog
Pounding Pavements
Connie Ruth Smith, Marathon Runner
22 May 2015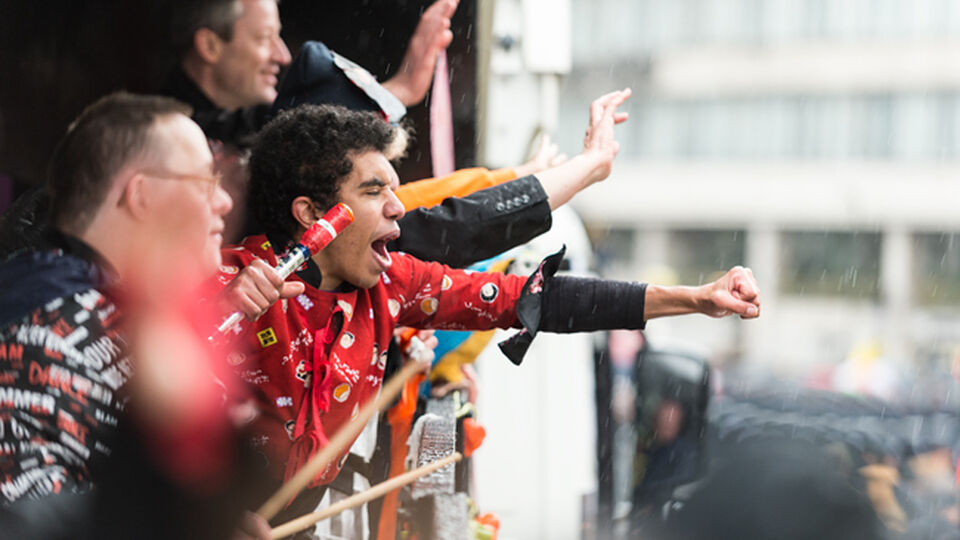 Less than two weeks to go until the Edinburgh Marathon! As if the date wasn't already seared into my memory, the whole thing just got a lot more real: my race number arrived in the post today–along with some safety pins thoughtfully included by the organisers!
I've just completed my final long training run – 21 miles! I'm not going to lie, it was really, really hard and not helped by high winds and pouring rain for most of it. A bit terrifying given that on the day I will need to do an extra 5 miles on top of that. But I am assured by experienced marathoners that the combination of 'the taper' (the relatively low key last couple of weeks where you do shorter runs and let your body heal and rest) and the crowds on the day will provide enough momentum to carry me through those painful last miles. 
The good news is that so far (touch wood) the calf injury that interfered with the early part of my training has kept itself quiet. The bad news is – no more excuses! I'm excited and also pretty nervous about what I can expect on 31 May.
It's an honour though to be running for Spare Tyre. My introduction came via my good friend Vic, Spare Tyre's General Manager. I was lucky enough to see one of the Scratchesshows, and it really blew me away. Growing up in a remote part of Devon, I was lucky enough to get involved in performing and writing with a local community theatre charity. I experienced myself how it can bring together isolated people with minimal access to the arts. Spare Tyre's extraordinary work with diverse communities, enabling those whose voices might otherwise not get heard, is truly inspiring. I know as I pound the pavements it will keep me going to think that I can help support this even a tiny bit.
To help make my blisters worthwhile, and continue Spare Tyre's spectacular participatory theatre, please consider sponsoring me and my sore feet on our journey around the streets of Edinburgh: