Blog
Safe Director's Blog: 2. Day One
Posted by Artistic Director Arti Prashar on February 28, 2017
28 February 2017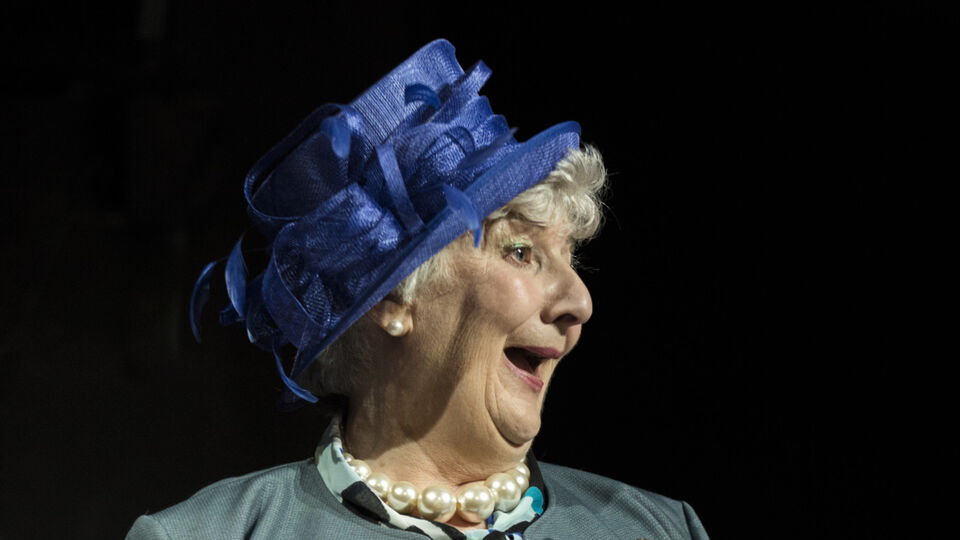 SAFE–The daily mindboggling thoughts of a director…
No-one was hurt in the writing of this daily blog, every health and safety precaution has been taken into consideration: but 'without risk what's left?'
2. Day One
Oh shit - change of venue – the one we had booked is undergoing a refurb so not ready?!!! Put the brakes on. New venue found! Amazing. NEW VENUE!??? Inform EVERYONE! 
And breathe, that yoga practice is coming in handy – meditation – stay in the moment. F**k that!
They all arrive at the new venue on time and safely, all delighted by it. It all goes to plan. SAFE!
AND we have a really great first day, trust games, dancing, getting to know each other again. Result! Happy peeps.