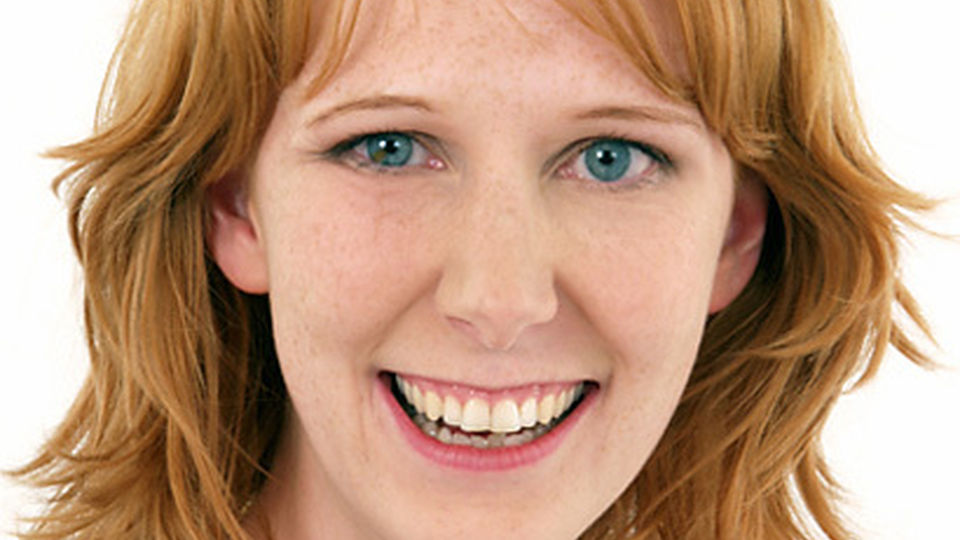 Excited! Really feel like I'm a part of something worthwhile.
Emma Parish worked with us as an invaluable Volunteer in the run up to Feeble Minds. She began by helping out at rehearsals, and was able to use her vocal training to lead warm-ups. She then worked back-stage at performances, encouraging the performers, leading warm-ups, and helping with costumes and props.
1st May
Loved today! I led the vocal warm-up and a session on developing and using different parts of the voice. I was delighted that everybody threw themselves into finding higher notes and their deeper 'bear' voices. Grrr!
8th May
Thank you to Arti and Spare Tyre for giving me the opportunity to lead part of today's rehearsal. I'm discovering how much I enjoy teaching voice and drama skills and finding it so rewarding.
15th May
It was very exciting hearing the first read-through today. So much of the group's devising work is there in the script, but some of the cast didn't seem to realise this. I feel it's going to be a rewarding challenge to support the Spare Tyre members through the process of making this fantastic show their own.
22nd May
Good rehearsal. Think everyone is becoming more familiar with my warm-ups. I'm pleased that they're going to be a regular part of rehearsals and preparing for the shows.
5th June
Now more structured rehearsals have begun, I'm finding it rewarding to lead the vocal warm-ups and to keep an eye out for those who need extra help and encouragement.
12th June
Excited! Really feel like I'm a part of something worthwhile. Can't wait to see the show take shape, it's already starting to.
19th June
We worked through the whole show today. It's taking shape and I feel that there are lots of things I can help with, particularly voice issues. And I'm full of encouragement and admiration for all the performers.
3rd – 11th July
I feel proud to be a part of Feeble Minds. I think it's a challenging and important piece of theatre. I've had an absorbing week; putting on the performers' make-up, leading vocal warm-ups, reminding people about props and cues and keeping the tea, coffee and essential biscuits topped up!
23rd – 25th July
Feel exhausted but happy! It's been a privilege to be a part of the Feeble Minds show. The final four shows at Rich Mix have gone well and the performers made the most of the intimate performance space. I've been leading vocal warm-ups (encouraging the cast to fill the theatre space and make it their own), helping with make-up, costumes and cues backstage and keeping the tea, coffee and biscuits topped up! Several of my friends came to see the show this week and found the experience "hilarious and, at times, very moving".
I have heard many positive comments from audience members over the past three weeks, but one in particular stays with me:
"It makes you see a different kind of beauty"
I have been welcomed by the Feeble Minds company and trusted by them. I have been encouraged and supported by Arti and the Spare Tyre team and have been given the opportunity to test my wings as a potential teacher. I've made new friends, heard new points of view, found new ways of doing thing and have loved every minute of it. I want to keep on working with this beautiful group of people.