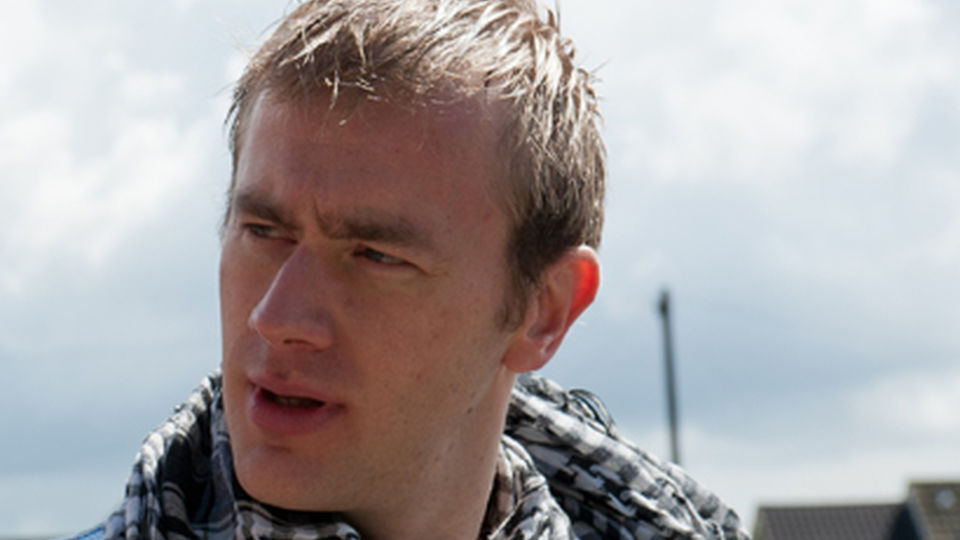 I worked at Spare Tyre from 2004–2008 and its no exaggeration to say that my experiences there have shaped my career and, to a large extent, my politics and life philosophy ever since. When Spare Tyre claims to change lives, it's not just the participants it's referring to–it's everyone that comes into contact with the organization.
Keep on rockin', Spare Tyre!
After I left Spare Tyre, I braved the world of freelancing. I directed a couple of plays, learned how to facilitate the odd workshop, and spent a lot of time setting up spreadsheets to deal with my taxes. After a few months I found myself working with Capital Age Festival–London's arts festival for older people. This was an incredible opportunity, a chance to take the lead on a fantastic community arts festival and continue exploring the world of arts with older people that I'd been introduced to at  Spare Tyre. I worked as the Festival Director at Capital Age Festival until 2012 when life took me away from London and all the way over here, to Providence, Rhode Island, USA. Actually, love brought me to America. I followed my partner here who had been accepted to a PhD program at Brown University, an ivy league school on the east coast about 4 hours north of New York. I applied and was accepted to a Masters program in Public Humanities (think community arts but applied to the humanities as well as the arts), also at Brown. After graduating, I somehow landed on my feet again taking up my current job as Marketing & Box Office Coordinator for the theatre department at Brown. I now spend my days exploring this strange new world of college theatre and picking up some useful design skills as I go.
My understanding of the work I want to make, what it's possible to achieve, and the world I want to realise has exploded in the years since I left Spare Tyre. Everywhere, I've seen the arts being used to make people's lives richer, give voice, raise protest, create opportunities for expression, and more. None of this would have happened without the brave choice of the Spare Tyre team back in 2008 to take a chance on a freshly-minted university graduate from Yorkshire.
I've been in the US for about three years now. My language shifts daily depending on who I'm speaking with and what we're talking about. But some US lingo has definitely crept in to my permanent vocabulary. So, with that in mind: keep on rockin', Spare Tyre!