News
Calling All Professional Participatory Artists!
13 November 2015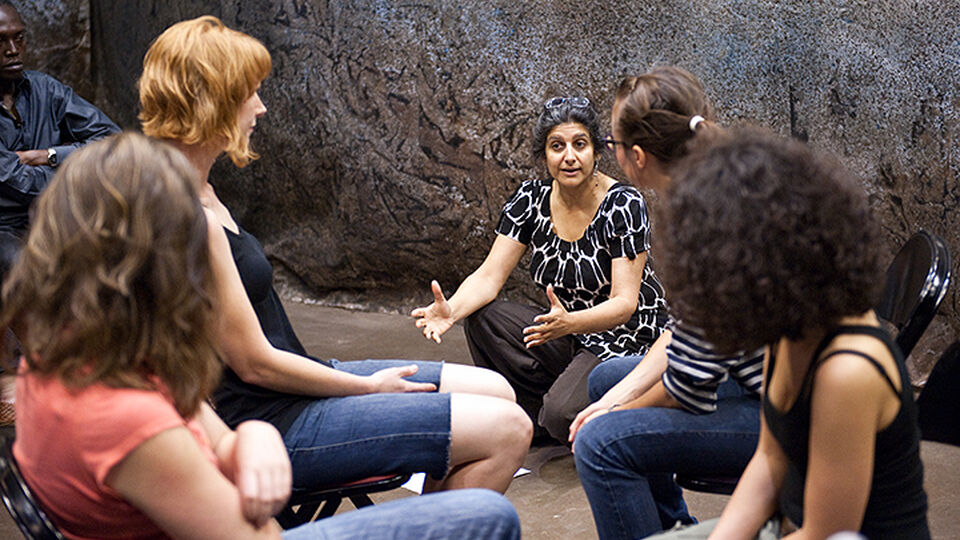 Deadline for applications for our upcoming masterclass has been extended to 20 November.
Are you a professional participatory artist looking to challenge and develop your ability to work creatively with diverse audiences? Are you committed to improving the wellbeing of disadvantaged communities? If so, join us for this one-day masterclass with Spare Tyre artists who have extensive experience of developing innovative arts projects with hard to reach communities.
With equality, diversity and accessibility at the heart of Spare Tyre's ethos, participants will:
Explore a collaborative and person-centred approach to working creatively with diverse individuals and communities.
Challenge your existing participatory methods of creative engagement and develop new skills.
Experiment with new ideas for future development, working outside of your comfort zone.
Change your preconceptions of risk-taking.
Reflect on your practice in a safe space with like-minded peers.
This masterclass is for professional participatory artists with a minimum of one year's experience of working in the sector.
Closing date for applications is Friday 20th November.
We particularly welcome applications from BAME artists and artists with disabilities.