News
Congratulations to us!
09 November 2022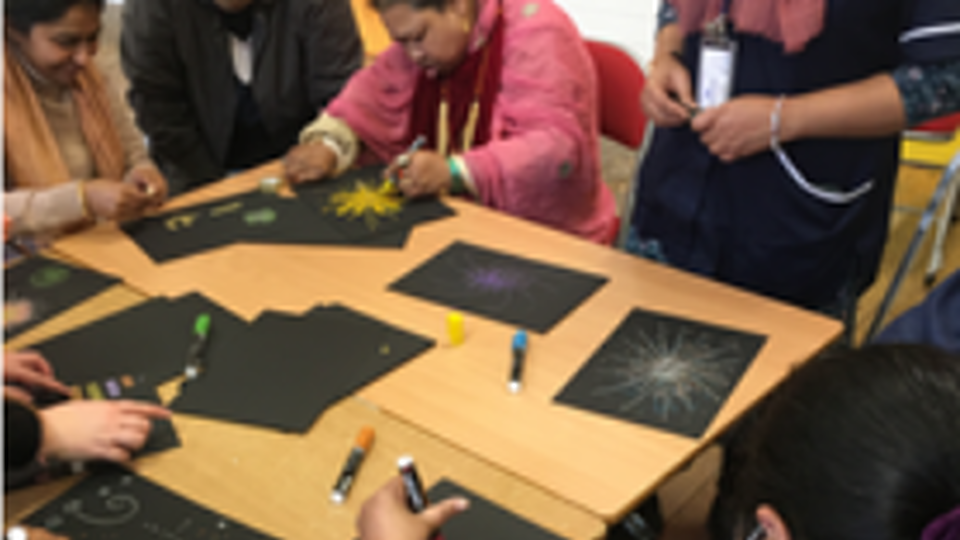 Spare Tyre is delighted to have been included in the 2023-2026 cycle of Arts Council England, National Portfolio Organisation funding. 
The Trustees want to thank our team Rebecca, John and Rose who put together the application and the Arts Council for their endorsement of the company's work.
990 companies and organisations have been included this time with many more applying. And the funds made available to ACE from government have been decreasing in past years, so we are sad to see that many very strong organisations and  some new organisations have not received funding this time. 
Spare Tyre does not take our support from ACE and our other funders for granted, and will continue our work to innovate and spread our version of participatory arts, co-creation, inclusion, cultural democracy, training and advocacy as far as we can in the next three  ears.
See our recent blog posts and Spare Tyre manifesto for Truth for more details.
#LetsCreate #ACESupported @ACE_national