News
Opportunity: Development and Operations Manager p/t - immediate /asap start (temporary 6 months ish)
18 November 2022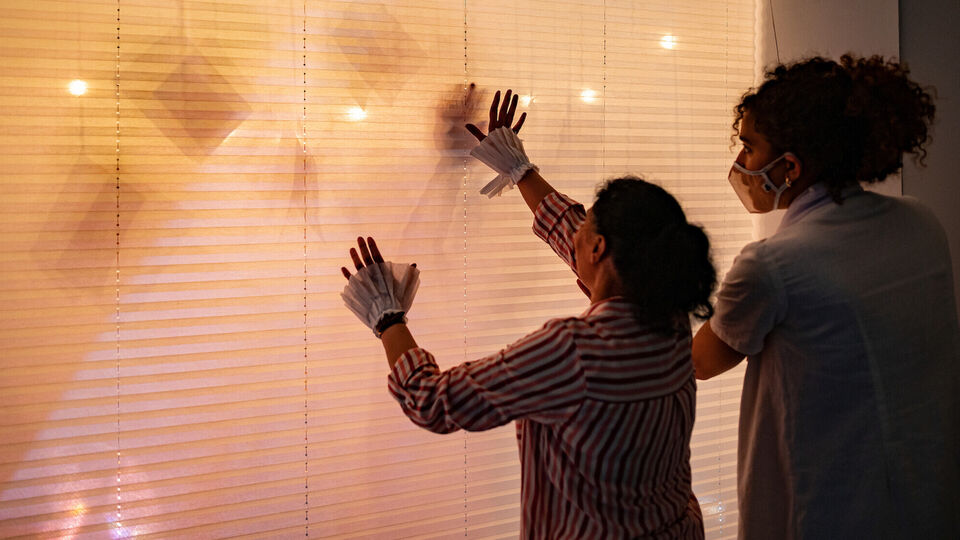 We're delighted that Keith Jeffrey is joining us as our Theory of Change Consultant, and we are now looking for someone to work with us as our Development and Operations Manager. This flexible and talented manager will help keep us ship-shape between December 2022 and April/May 2023 whilst we prepare our next production On The Beach and other delights.  Could that be you? 
The Development and Operations Manager is a new temporary role up to 3 days per week.  It is an important one that will provide the glue in the team, the steady hand, and some strategic insight, whilst we determine and enact our new plans, following our successful bid to remain in Arts Council England's National Portfolio of supported organisations 2023-26. 
You may have a solid background in producing at various scales, be  ready to step into a senior leadership role; or you might have lots of experience in senior roles and this is your first step back into work after a break. You will have a track record of negotiating and stewarding key stakeholder relationships,  and you will care about making and presenting ambitious participatory arts.  
n.b–This role was originally advertised as Senior Administrator. Following some reflection, we felt Development and Operations Manager better reflected the nature of the role.
Key details
Commitment: Up to 3 days per week freelance or O.6 on PAYE contract. Starting asap.
Salary: £39,000-£40,000 per annum (pro rata). Equivalent freelance day rate can be negotiated.
Contract: Approximately 6 months December 2022- April/May 2023    
Place of work: Remote working options are possible with alongside regular in person working at our level access ground floor offices in The Albany, Deptford, London.  
Applications welcome at any time until the position is filled.
Access extension- we know that quick recruitments like this can discourage some people whether that is due to disability, a freelance job, a tech week, or caring responsibilities. If that is you, please email adam@sparetyre.org and let us know of your interest. We will discuss with you a reasonable time frame for you to let us have your application. 
We aim to start arranging to meet suitable applicants from 30 November 2022.