News
Together: a new partnership with Jacksons Lane
29 June 2017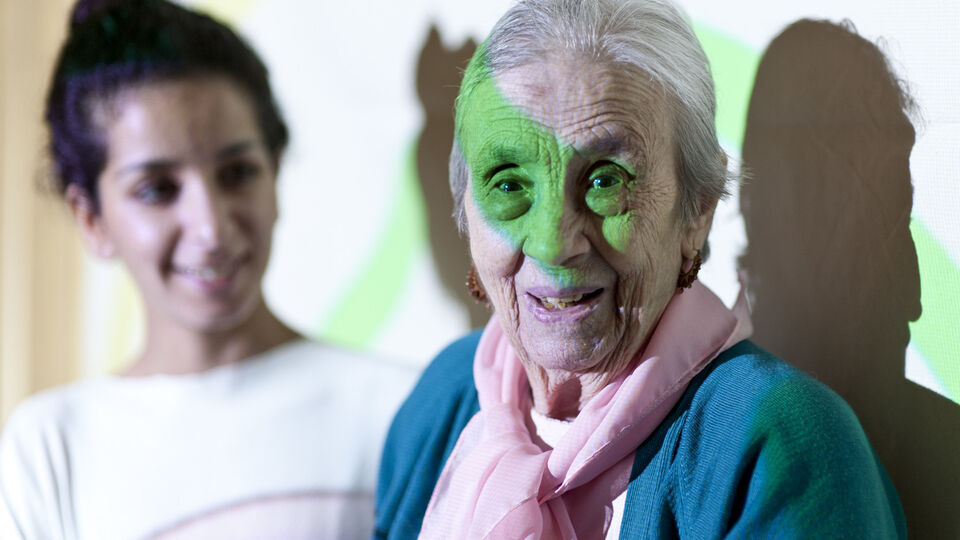 We are delighted to announce we are part of a groundbreaking new partnership of organisations working to bring quality arts to older people living in Haringey. 
We will work alongside Jacksons Lane, the theatre leading the partnership, and Homes for Haringey. Over three years, we will collaborate with Haynes Day Centre, specialising in activities for people with dementia and their carers. 
Together is an ambitious and innovative project: Haringey's diverse ageing community has many distinct needs. Together unites partners from across local authority, housing, voluntary and arts sectors to embed a new way of working. The project is supported by the City of London Corporation's charitable funder, City Bridge Trust, for its three year lifespan.
Find out more about Together