News
Welcome our new Executive Producer!
27 June 2023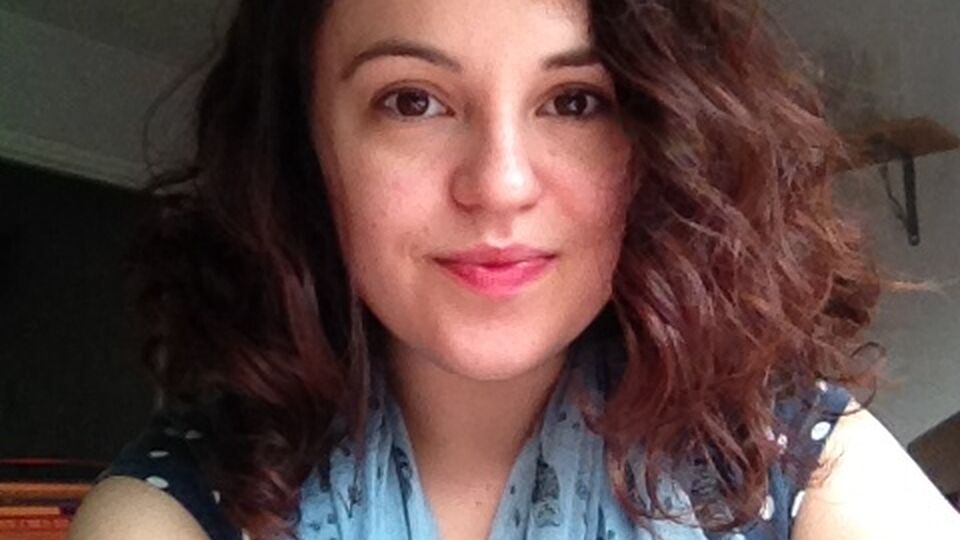 Spare Tyre Theatre company is delighted to welcome Amanda Castro as our new Executive Producer, joining Rebecca Manson Jones (Artistic Director and CEO) on the senior leadership team.
Amanda has over 10 years' experience of producing and making creative work with and for communities. She is currently Executive Producer at Futures Theatre and has previously worked at Company Three, Bush Theatre, Told by an Idiot and Clean Break, and as an independent producer. She is part of Terrifying Women, a collective of theatre-makers dedicated to producing horror for the stage.
Spare Tyre Trustee Katie Welford said:
"Amanda's experience and commitment to equity and social change shine out, allied to a strong underpinning of executive skill and leadership. We're very much looking forward to working with her and seeing her bring her strategic vision to bear."
Amanda said:
"I am thrilled to be joining the team at Spare Tyre at this exciting time. I look forward to continuing their vital work with and for people under-represented in arts and culture."
Rebecca said:
"Amanda's producing background and her commitment to participatory arts are just what we need at Spare Tyre and I can't wait to start building a partnership with her."
Amanda will join the company in September.
In the meantime, the company will be presenting On The Beach–directed by Rebecca Manson Jones–a sensory immersive show for very small audiences of people living with dementia and their carers. The summer tour is produced in partnership with Queen's Theatre Hornchurch and Havering Changing.