About us
Kickstart job opportunity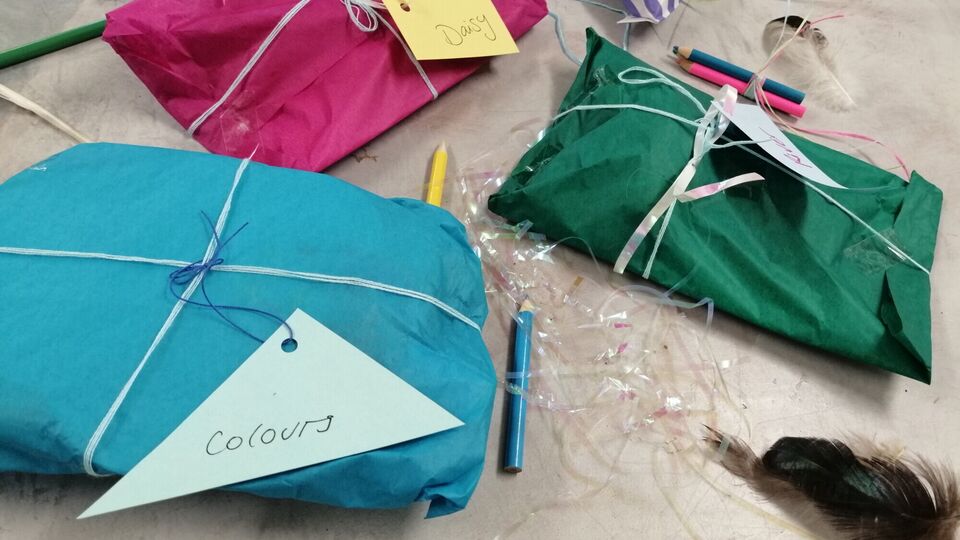 We are looking for an Access and Administration Assistant to join us to support our participatory theatre programme and the smooth running of our company.
This job is supported by the Government's Kickstart scheme.
Important requirements to apply for Kickstart scheme:
Be between 16-24 years old
Must currently be on Universal Credit
Please note: You must be referred via the Job Centre. Eligible applicants should speak to their own Jobcentre Plus work coach. This is the criteria of the Government's Kickstart Scheme and not set by Spare Tyre.