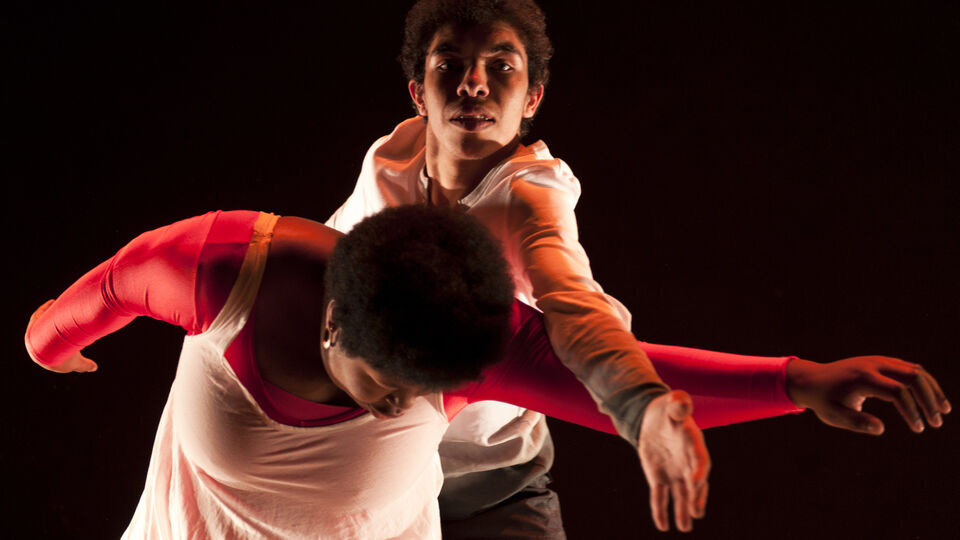 Spare Tyre is a leading participatory arts charity based in London. We have spent the last 40 years producing bold and powerful theatre with voiceless communities and individuals: celebrating untold stories, transforming lives, challenging prejudice. 
Celebrating untold stories. Transforming lives. Challenging prejudice.
Spare Tyre currently works creatively with:
adults with learning disabilities
people aged 60+
people with dementia
carers
women who have experienced violence
economically disadvantaged communities
What we do
Thought the world of theatre, dance and music was only open to a select few? Think again. We empower participants and artists to have ownership of the creative process enabling personal and political fulfilment and overall wellbeing.
Everyone should feel confident to be who they are and shout about it. Through fun, interactive and multisensory workshops in drama, music, film, dance, visual and digital art, we aim to give voiceless communities a renewed sense of self-esteem, confidence, independence, and a platform to have their voices heard.
Spare Tyre has been a major force in participatory arts practice for many years. Their work has always focused on empowering those often denied a voice, with spectacular achievements both in individual growth and the establishment of collective identity.

Danny Braverman, Goldsmiths University
During 2016/17...
Why we do it
The arts should be open to everyone. Equal opportunities, accessibility and diversity are at the heart of what we do. We believe in a society that cares for its most vulnerable and holds on to its human rights and freedom of expression. We believe in enabling unheard stories to be told, shared and celebrated.