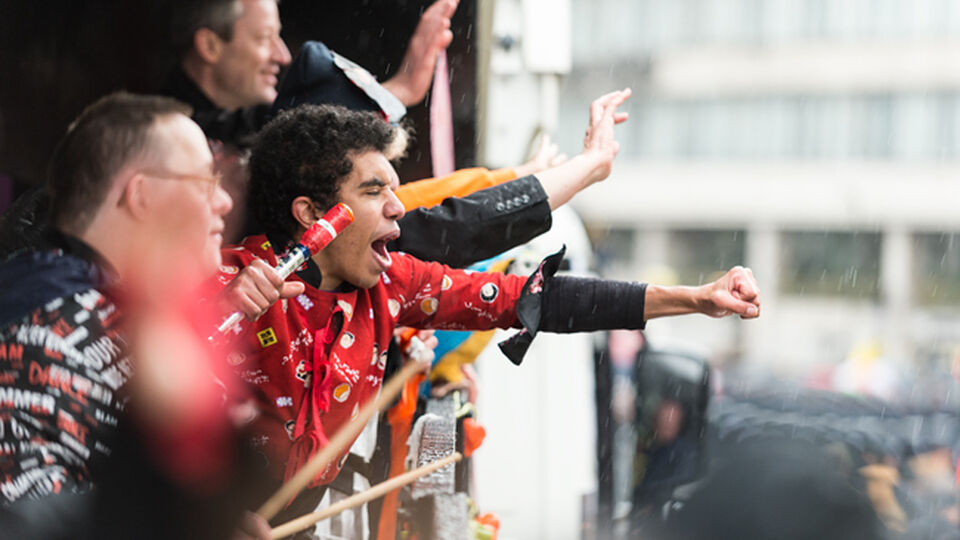 We support people into training and employment through our volunteer programme – helping people from diverse backgrounds to progress their skills, confidence and careers.
Our volunteers provide dedicated support, fresh ideas and new points of view. In return, we follow our company-wide mantra of train, mentor and progress. 
We do not currently have any volunteer positions available. However please do check back in Spring as any opportunities we do have will be posted here.
Become a Trustee
We are always looking for dynamic individuals to join our Board. If you are interested, contact Rose on rose@sparetyre.org or call the office on 020 8692 4446 (ext. 273).