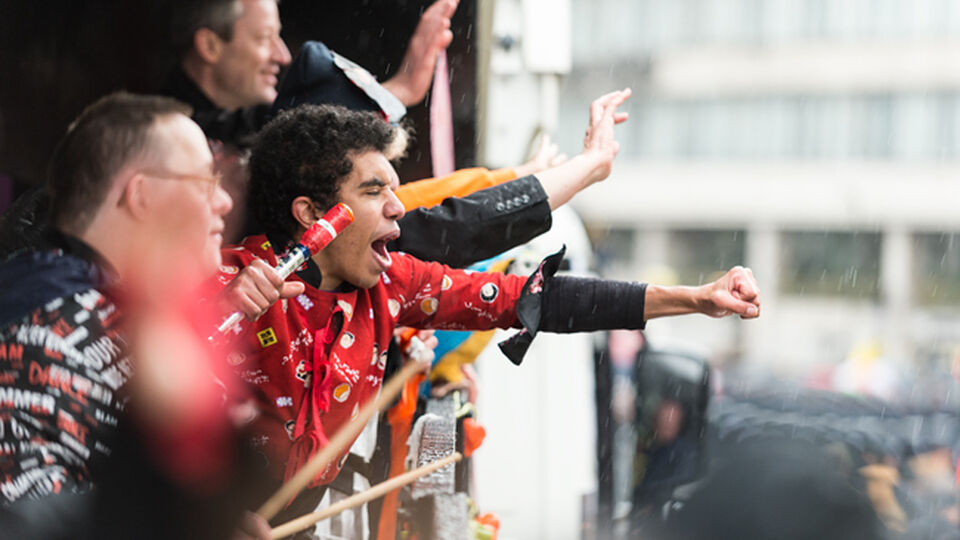 We support people into training and employment through our Spare Parts programme – helping people from diverse backgrounds to progress their skills, confidence and careers.
Our volunteers provide dedicated support, fresh ideas and new points of view. In return, we follow our company-wide mantra of train, mentor and progress. 
To find out more or to apply for a volunteer role, please take a look at our volunteer information and fill in an application form below. If you have any questions, please email Spare Tyre or call 020 8692 4446 (ext. 273).
Become a Trustee
We are always looking for dynamic individuals to join our Board. If you are interested, contact Lynette.