Watch+listen
The Garden: for learning disabled people - Trailer
October 2018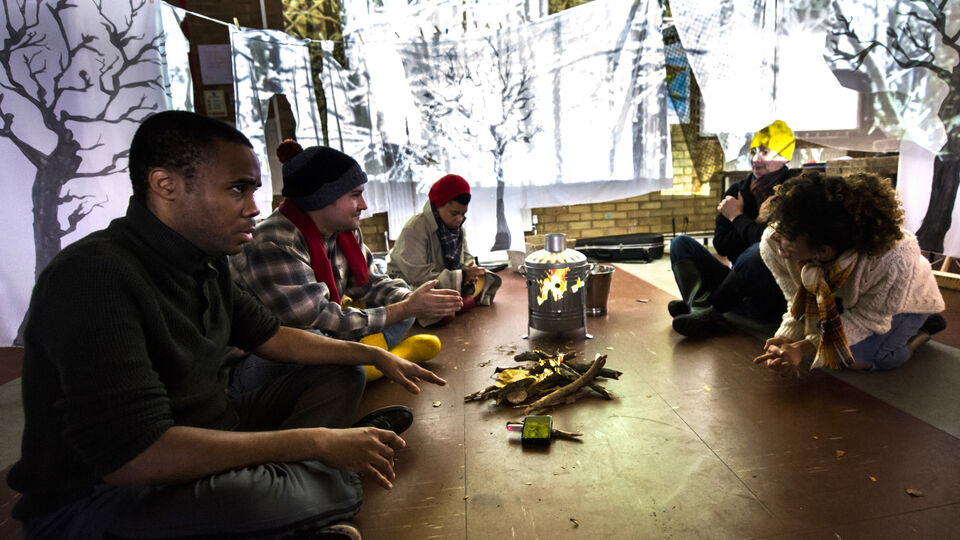 Creating inclusive theatre is vital in reaching those least engaged in the arts. The Garden is our flagship show; an interactive performance bringing the outdoors in. We create a safe space for creative engagement and invite the audience on a multi-sensory journey through the seasons. 
We have two versions of this show, tailored to different audiences. This trailer is The Garden: for learning disabled people.
Filmed and edited by Patrick Baldwin.