Blog
Still Life Dreaming: The first meet
Arti Prashar, Artistic Director
26 July 2011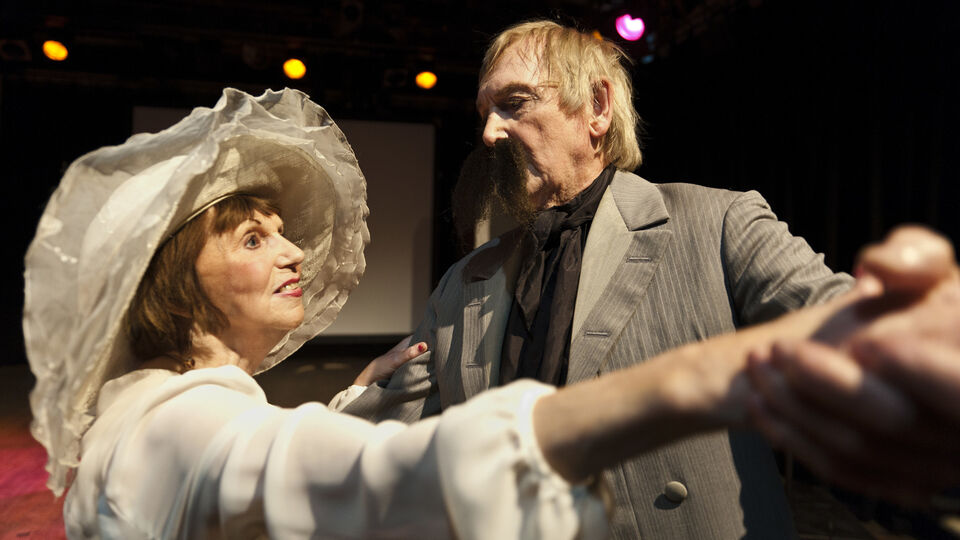 Gathering of the creative team prod manager Vern with bacon roll got us salivating. Well the vegetarians anyway. Fried egg sarnies arrived.
Tayo Akinbode, Crin Claxton, Nicola Schauerman. Right whose doing what? asks Director
Laughter jokes stop. This is serious. We have a show to get on! 
Gawd help us!
Need a fully equipped studio for tech and dress.
Still Life Dreaming photos needed asap.
Are the scientists happy with our interpretation?
It's a creative response. Emotions and human story.