Learn+train
Artist training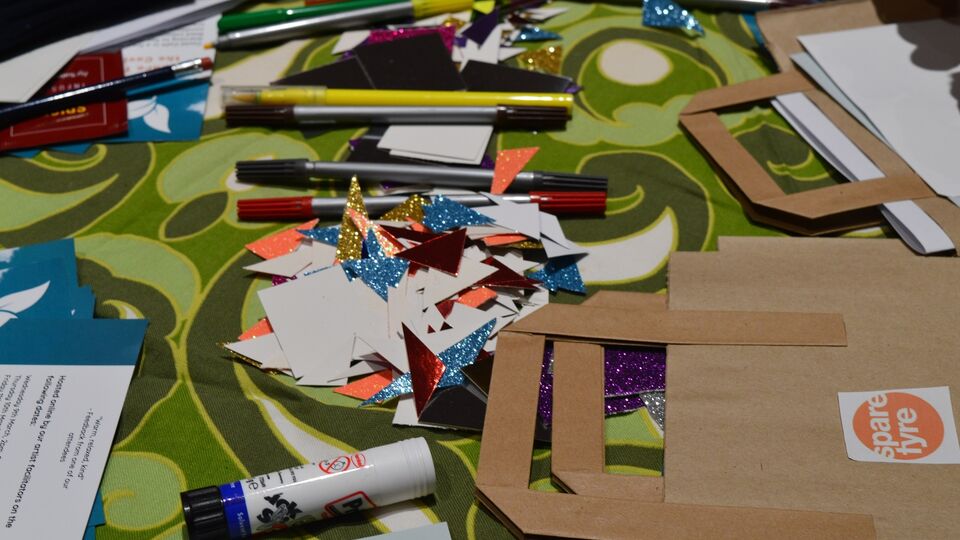 Thank You for the excellent dementia training you delivered at St. George's Hospital last month. We implemented a new strategy with great results and encountered many elderly and frail patients who appreciated the gentle improvised music and non-verbal communication. It has really opened my eyes!

Lila Clements, Actor/Singer
We support the professional and personal development of participatory artists, whatever their backgrounds, ages or abilities. We want to empower artists who share our inclusive and socially engaged arts practice within diverse communities.
We support artists through regular networking events, and our masterclass and coaching programme which includes:
Masterclass days
Mentoring by senior participatory artists
For our latest training please see Events
To find out more about our artist training opportunities, please email Rose or call 020 8692 4446 (ext. 273).