News
Launching new project: Over the Road
13 January 2016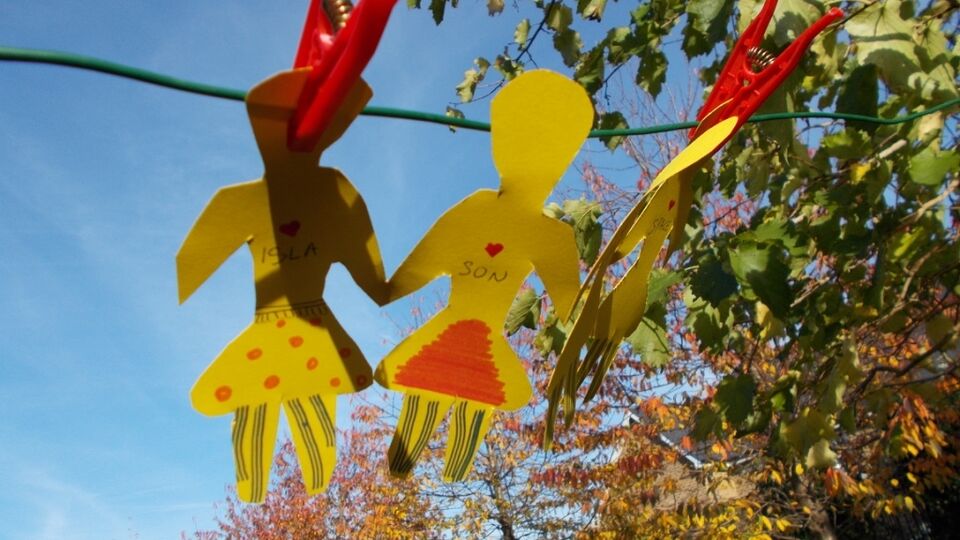 We're delighted to announce that we've been awarded Heritage Lottery Funding for a new project called Over the Road. Focused on Roehampton House and Gardens (on the recently developed Queen Mary's Estate) and Grove House (on the University of Roehampton campus) in London, Spare Tyre artists will engage with the community to explore the local history through creative activities. From January onwards, we will be connecting with residents to discover diverse histories, unheard stories and the role played by 'hidden' historical women.
This project builds on our four years of working with residents in the Roehampton area, which most recently involved the development of Roehampton Radio.
If you're a local Roehampton resident looking to be involved in the project and to share your stories, we would love to hear from you! Please email Spare Tyre or call 0208 692 4446 (ext. 273).