News
Those brand new fivers? Set one aside for the Big Give
06 October 2016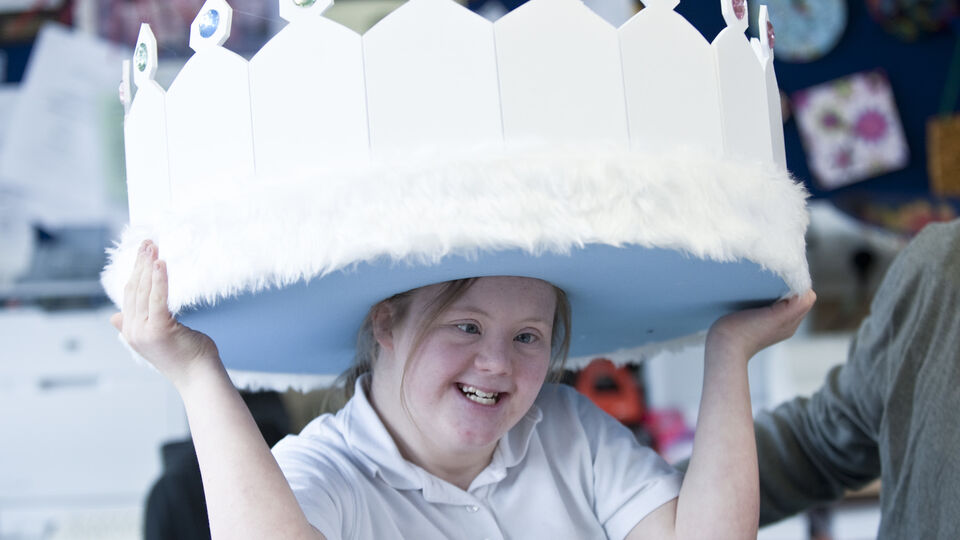 If you donate to Spare Tyre during the Big Give Christmas Challenge, your donation will be doubled.
You need to give it to us at a specific time, and via the Big Give website. You can donate between Noon on Tuesday 29 November, and Noon on Friday 2 December.
During this time, loads of charities will be shouting for your attention – we'd love you to set aside a fiver now and keep Spare Tyre in mind. Perhaps the first time you get hold of one of those new plastic £5 notes, you could set it aside, ready for the end of November. We'll send you a direct link to donate then.