News
What's Between Us short film
20 December 2017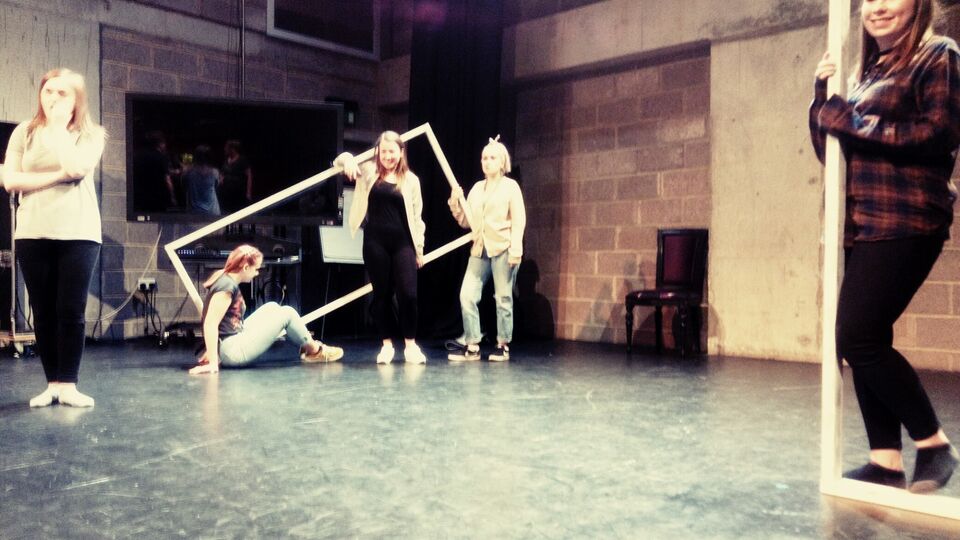 What's Between Us is a provocative piece about community in the 21st century. This short film, created by Saad-Eddine Said, documents the rehearsal process, from when the group first listen to the interviews that inspired the piece, right through to curtain up on the first performance.
 
What's Between Us was performed as part of IYAF (the International Youth Arts Festival) in Summer 2017. It then went on to be part of the Spare Tyre Artist Takeover at New Diorama Theatre in November. It is produced by KUDOS (Kingston University Drama on Stage), in association with Spare Tyre.
 
We're delighted that three of the Kingston students – Bethan, Sophie and Olivia – are joining us for their industry placements in 2018.