News
New General Manager Appointed
18 May 2020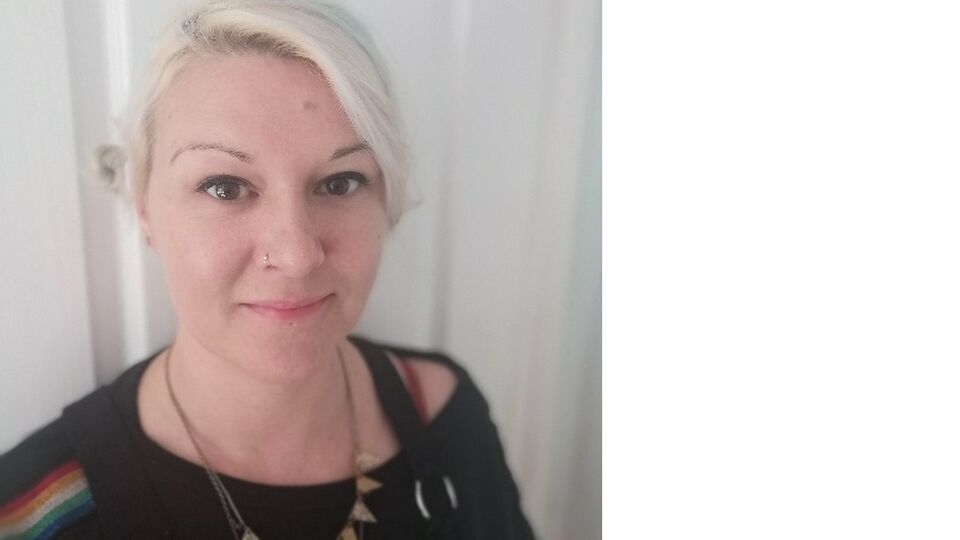 In February, we said goodbye to Gemma and wished her all the best with her new job with Access All Areas. We now welcome Rose to the Spare Tyre team, who as we write, has been working remotely at home for just over a month now. 
I'm excited to join such an innovative team within this industry. I'm looking forward to supporting John and Rebecca as they navigate the new territory we find ourselves in

Rose Chorlton
Rose has been working with the Forward Trust charity for the past 5 years, where she was instrumental in developing and sustaining the Trew Era Cafe. Rose worked with ex offenders and people in recovery from substance misuse, providing training, support, and employment to facilitate rehabilitation. 
You can read about the whole team here: