News
Over the Road: Get involved!
24 February 2016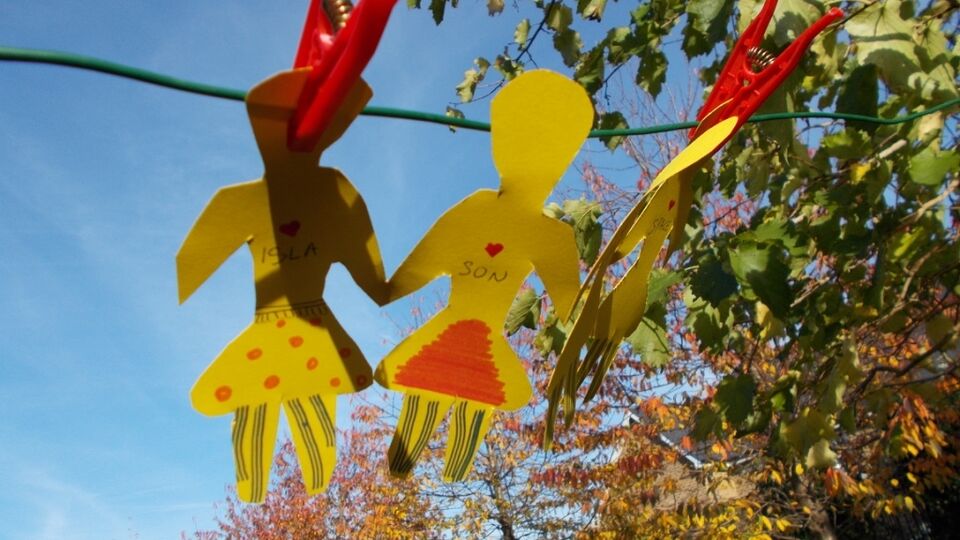 Our heritage project in Roehampton has now kicked off and there are some great opportunities to get involved in creative activities. Over The Road reveals the remarkable stories of 'hidden' women of Roehampton from the 18th Century to present day.
Come along to our drop-in creative events happening in the area. See historical objects, be inspired by hearing stories from the past, and get creative. Suitable for all, free.
Date: Monday 21 March 2016
Time and Place: 
11am-1pm: Outside Roehampton Library – 2 Danebury Avenue, SW15 4HD
5-7pm: Queen Mary's Place (gate entrance), Off Roehampton Lane, Vitali Close, SW15