News
Safe Featured in The Guardian
23 March 2017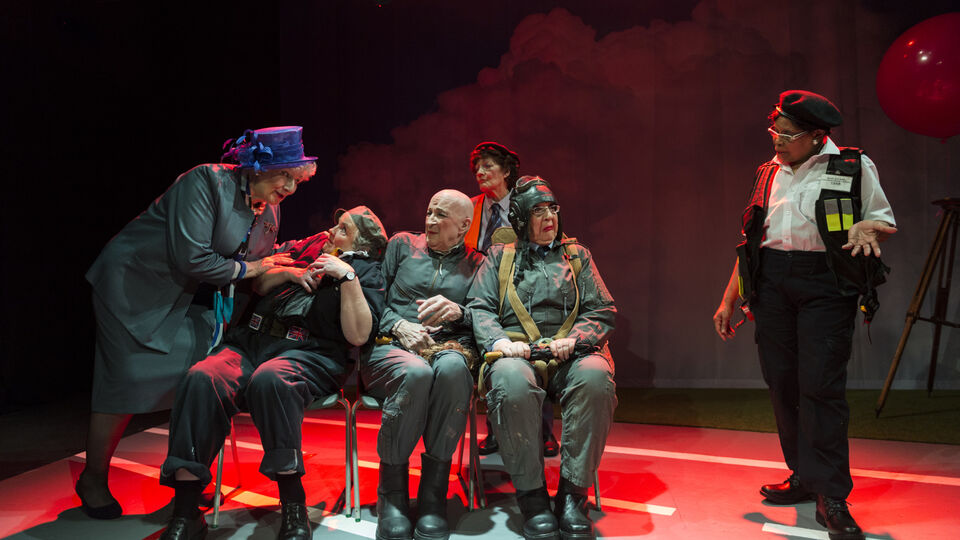 Safe played to packed houses at the New Diorama Theatrelast week. As well as general public just looking to see a funny and poignant show, we met NHS staff, carers, a local choir, the London Irish Centre, staff from the Single Homelss Project, and groups of students from UEL, Kingston and City Universities. 
Arti's piece on the show was featured in The Guardian on our opening night–read it here.
You can also read the review in The Stage here.
Congratulations to all the team, on stage and off stage, for making it such a success!