News
Birthday Thank Yous!
23 March 2017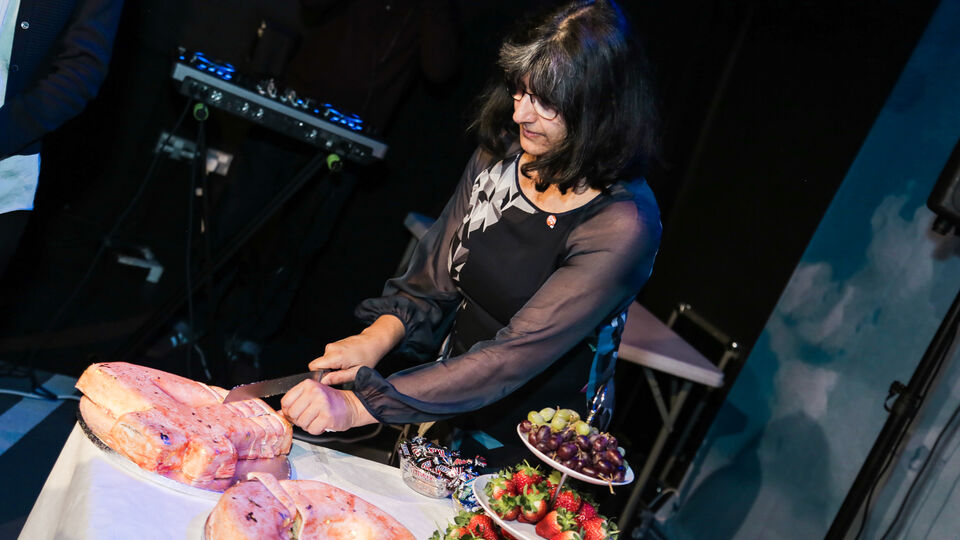 Our 40th Birthday Party at the New Diorama Theatre was a gorgeous night of dancing and laughter. Huge thanks to our sponsors:
We also want to say an enormous thank you to the companies who donated prizes for our Silent Auction.
There was also the chance to win tea for four with our Patrons, Baroness Barker and Baroness Grender.