News
Seed Commissions for Artists' Projects
15 May 2017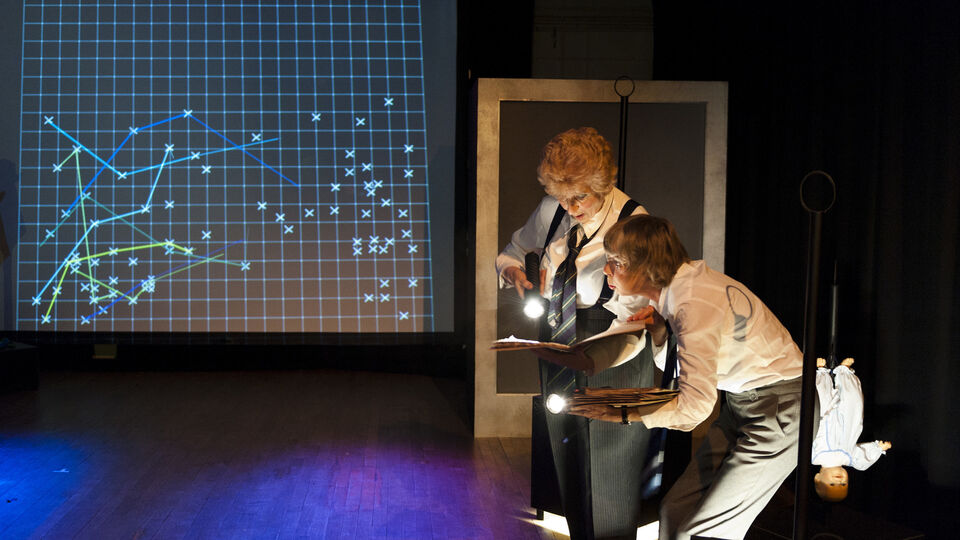 We want to help more innovative and pioneering participatory arts projects to get going. As part of our 40th birthday celebrations, Spare Tyre is supporting the development of new projects which embrace our values, led by selected Spare Tyre artists.
Artists receive up to £1,000 to develop their project, as well as mentoring by core Spare Tyre staff members. Artists can then use seed funding as leverage, and look for other sources of income.
There is an ongoing call for artists from the 'ST family' to propose participatory arts project they want to develop.