News
Team Spare Tyre raises over £5,000
18 September 2017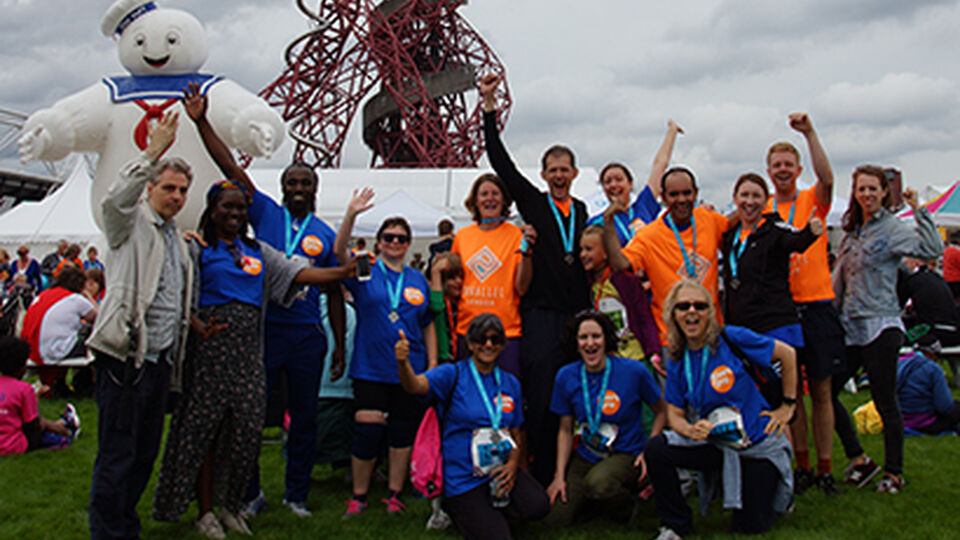 The Spare Tyre presence was unmissable at this year's Parallel London event. We had 25 dedicated people taking part, along with a group of excited cheerleaders to support.
It was truly an inclusive race, with a cheerful and relaxed atmosphere. Our team was diverse in age and ability, and all persevered right to the end!
We smashed through our £4,000 target – with Gift Aid our fabulous team has raised over £5,000. Big congratulations to all of Team Spare Tyre, and a huge thank you to everyone who has donated and supported us.
The donations page is still open here.