News
Come and support Team Spare Tyre!
17 August 2017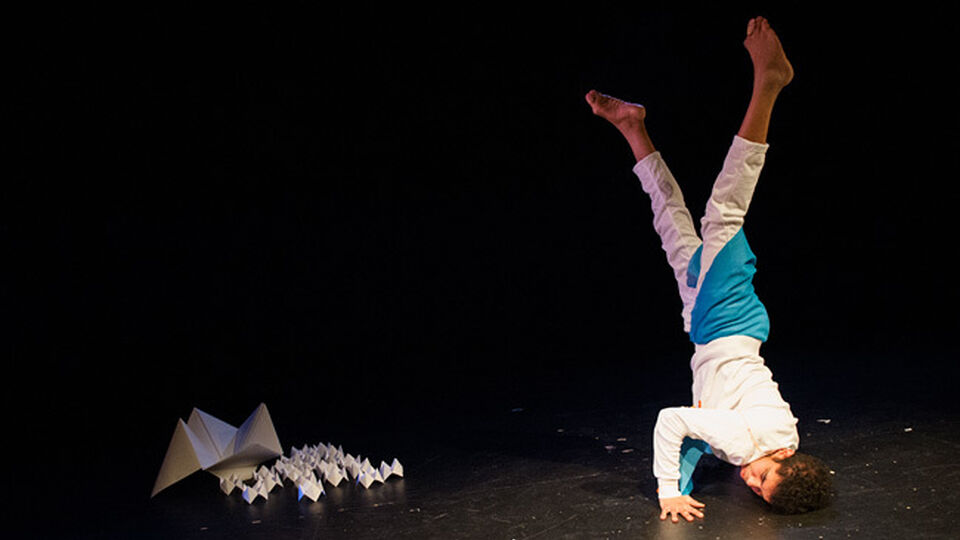 Twenty one (and counting!) downright lovely people are taking part in Parallel London to raise money with Spare Tyre.Come and cheer them on! Arti and Lynette are both taking part in the 5km event. 
Join our posse of supporters and enjoy a day of festival fun at the Olympic Park.
Where: Queen Elizabeth Olympic Park, Stratford, London
Date: Sunday 3 September 2017
Times: The Festival opens at 9.30am, the 10km starts at 10am, the 5km starts at 11am.
How to find us: Let Lara know you're coming: lara@sparetyre.org, 0208 692 4446 (ext 273) and she'll tell you where to meet us.