News
Thank you Thomas
04 September 2018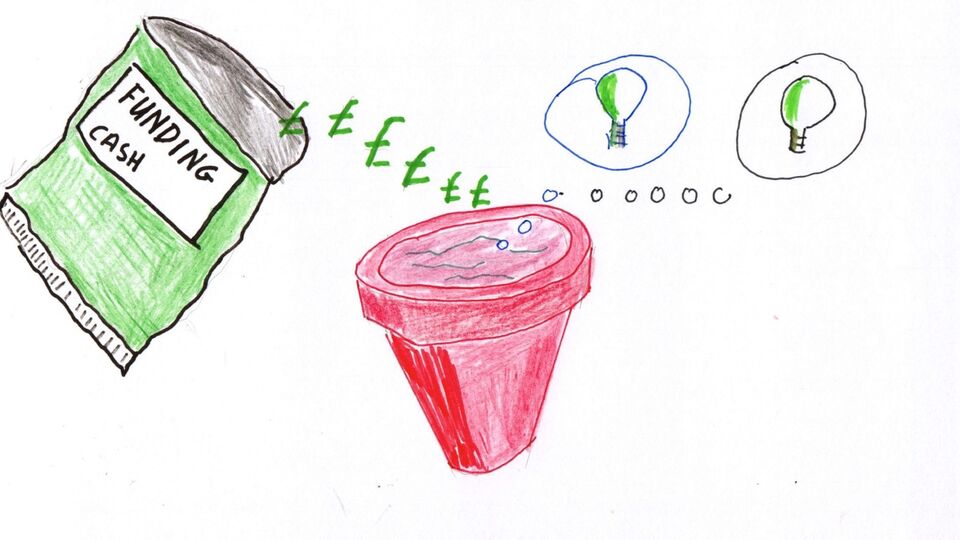 Thomas Schildhammer resigned in August having been on our board of trustees for ten years. We thank Thomas for all his support and wish him the best. Arti has written some words of farewell below.
Thomas Schildhammer has been a Spare Tyre Trustee for 10 years. He was our Treasurer and Chair, and his counsel, support and trust has been invaluable.  
I remember when we first met. We had been matched through a trustee scheme run by Arts and Business – anyone remember that? Well he came to see us, to chat informally, at our then offices in Hampstead Town Hall, Belsize Park. Bonnie Mitchell, our General Manager at the time, and I met him.  We sat on our wonderful red IKEA sofas (sadly no more as our current office has no space for them). 
I think we were curious as to why someone from the city and banking world would want to be on the Board of a community/participatory arts company. We talked values, ethos, and ambition. The meeting ended. We liked him, and our fingers were crossed that he would say yes. Well, much to our surprise and delight, Thomas did say yes to joining our Board. We were over the moon to have him, his financial skill, and knowledge. 
But what I grew to respect was his ability to hear our arguments, weigh them up carefully in business terms: investment for future gain. He was able to support innovation by accepting it might be a financial risk but also knew that sometimes to succeed with something different or new meant taking a risk in many different ways. Thomas was never an easy touch – everything had to have a sound rationale or strategy that fed the vision of the company. Thomas's commitment and belief in Spare Tyre is immense. 
Thank you for all that, Thomas. We wish you all the best in your new life and adventures in Malta! Sea, sun and good wine! 
- Arti Prahsar