News
Join our volunteer team!
16 January 2019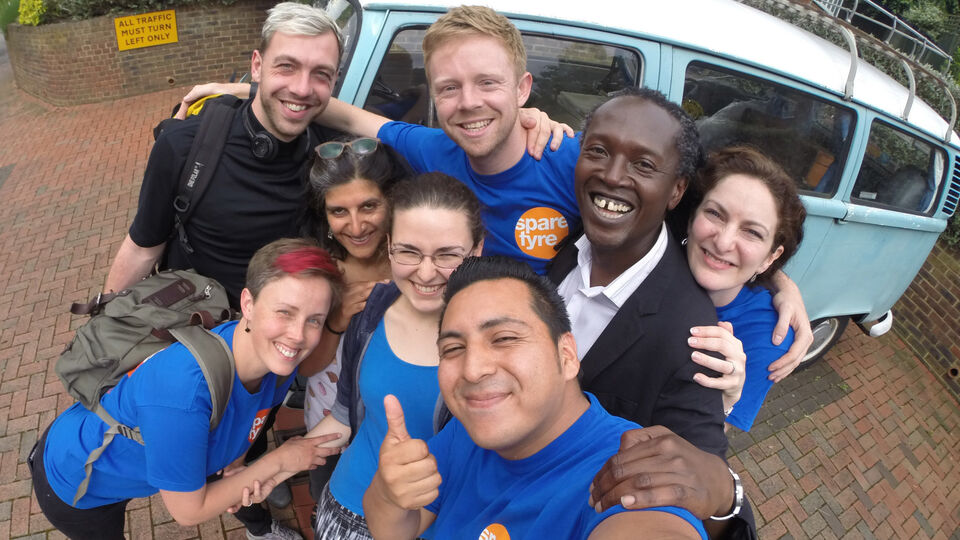 We have a great opportunity for a volunteer to get involved in our Together project!
In our role as dementia arts specialists we are embedding creative practice into everyday activities at the Haynes Day Centre, working with people living with dementias and people 60+. 
During our weekly sessions we are recording stories from project participants, we currently have around 4 hours of audio material and will be collecting more as the programme continues. 
We require someone with fantastic listening and literacy skills to transcribe these audio stories. This volunteer role would be office based and we can contribute up to £15/day toward travel/food expenses. 
To apply please fill in the application form below and email it to: info@sparetyre.org
If you have any queries please email info@sparetyre.org or call 0208 692 4446 (ext.273)
Our office is located at The Albany, Deptford, SE8 4AG.