News
What's in your attic?
17 August 2017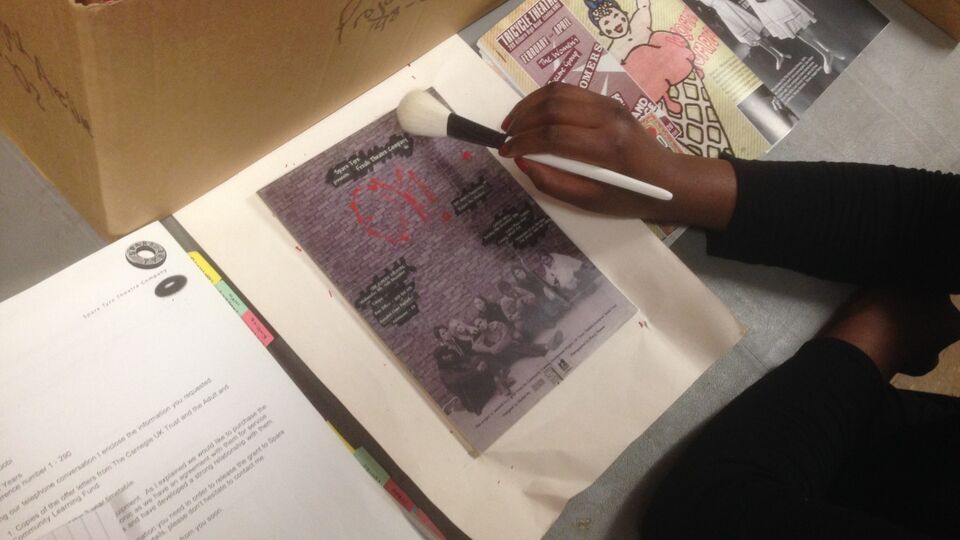 Have you got any souvenirs from the last 40 years of Spare Tyre that you might like to donate to the archive? It could be anything from a script of a performance you took part in, to a programme from an event you attended.
Let us know what you have, so we can find out if it represents a gap in our collection – send us photos if possible.
Anything donated would become part of an archive accessible to the public, helping academics with their research into the participatory arts.
If you have anything you think might be relevant, get in touch with Sarah: sarah@sparetyre.org, 0208 692 4446 (ext 273).