News
Spare Tyre seek new Executive Director / joint CEO
30 May 2019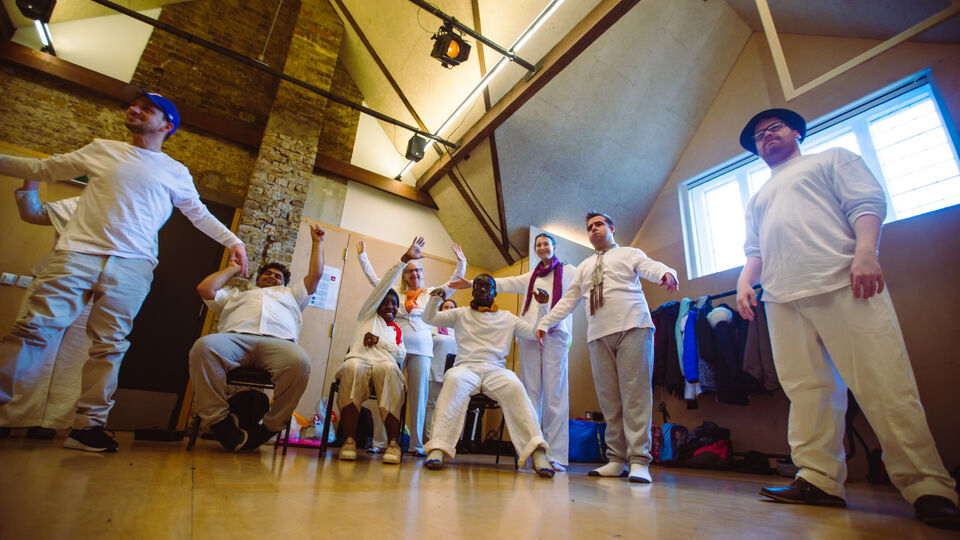 Following the appointment of Rebecca Manson Jones as Artistic Director/Joint CEO of Spare Tyre, the Trustees are looking to appoint a dynamic Executive Director/Joint CEO who will work in partnership and support her artistic leadership. 
Spare Tyre is a leading UK participatory theatre company. Our work exists to engage those least
involved in arts and cultural activity. We produce multisensory, accessible and inclusive touring theatre and outreach arts activities locally and nationally. 
The Executive Director/Joint CEO is responsible for the strategic, operational, fundraising, financial and administrative management of the company. They are jointly responsible with the Artistic Director/Joint CEO for setting, implementing and monitoring the financial plans and objectives of the organisation.  
Whilst your experience may be from a wide range of creative backgrounds, you must have a strong understanding and commitment to participatory arts. 
If you have any questions, or to request this information in an alternative format, please contact Pauline by email pauline@sparetyre.org or phone 020 8692 4446 (ext.273)
Closes: Midday Monday 24 June 2019