News
ST40: The Journey Begins
05 June 2017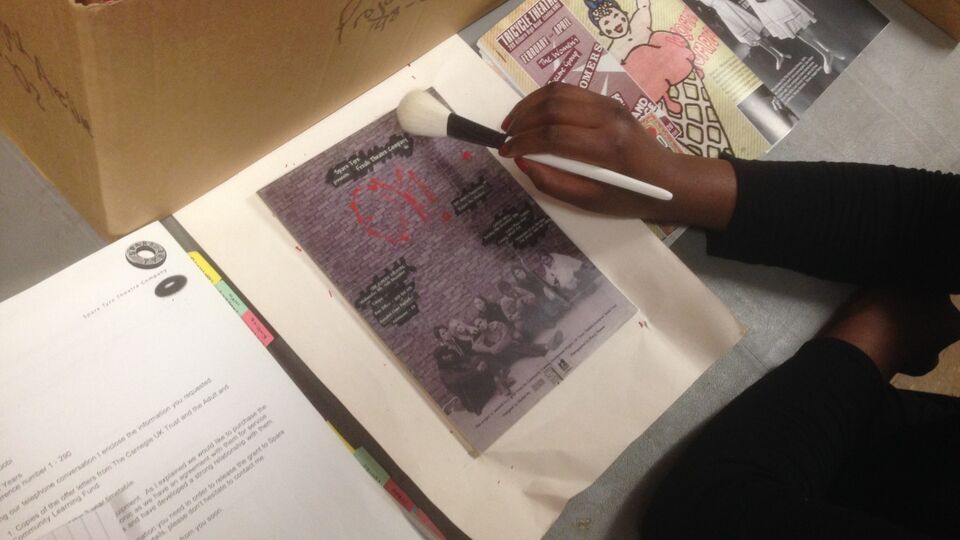 A huge welcome to Sarah and Ellie, who have joined us to work on ST40.
Sarah Dormer will be with us part-time as Trainee Heritage Project Manager, while she continues part-time at NDACA (the National Disability Arts Collection & Archive).
Dr Ellie Pridgeon joins us freelance as our Archivist, responsible for cataloguing material from our 40 year history. Ellie has also worked with the archives at the University of Essex, the Clifton Suspension Bridge Trust, and the Society of Gerontology.
Read Sarah's blog