News
We're an accredited Living Wage Employer
21 June 2017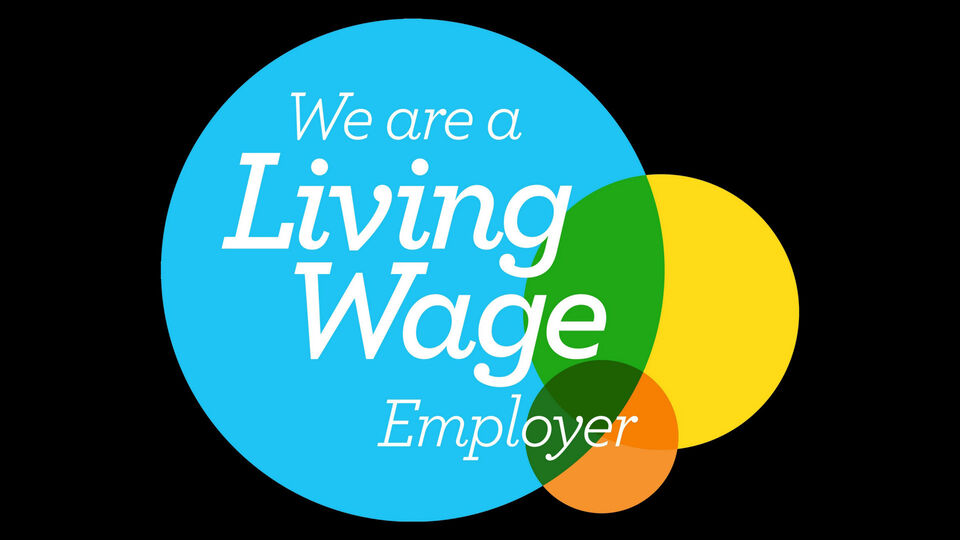 We're delighted to have received accreditation from the Living Wage Foundation as a Living Wage employer. 
This means we're continuing our commitment to our employees to pay a minimum hourly wage of £9.75 (or £8.45 if they work outside of London). This rate is significantly higher that the statutory minimum wage of £7.50 an hour. 
The real Living Wage is an hourly rate set independently and updated every year. It's calculated according to the real costs of living. 
Spare Tyre's Executive Director Lynette Shanbury said: 'Spare Tyre has always valued the skills and abilities of our employees. We believe that economic disadvantage should not be a barrier to taking your first step in a career in the arts, so we've particularly focused on paying the London Living Wage to our interns and trainees.
We value this accreditation, joining the growing body of organisations pushing for fairer pay, particularly for people just entering their professions.'