Watch+listen
Lambeth & Southwark Mencap: Suspicious Minds - Short film
August 2018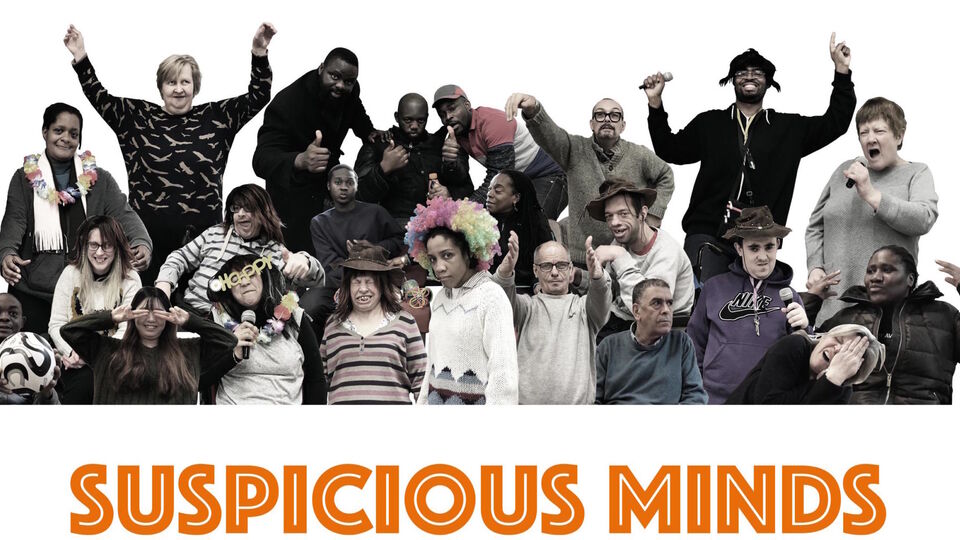 We had great fun collaborating with participants from Lambeth & Southwark Mencap's Multi Activity Centre (MAC) to make 'Suspicious Minds'!
This film is the result a series of weekly workshops held over one year, during which we worked with participants to improve their theatre and drama skills.
Sessions were led by our Associate Artist Nuno Veiga and assisted by Saskia Marland.