Watch+listen
Moving Portraits Exhibition - Short film
May 2018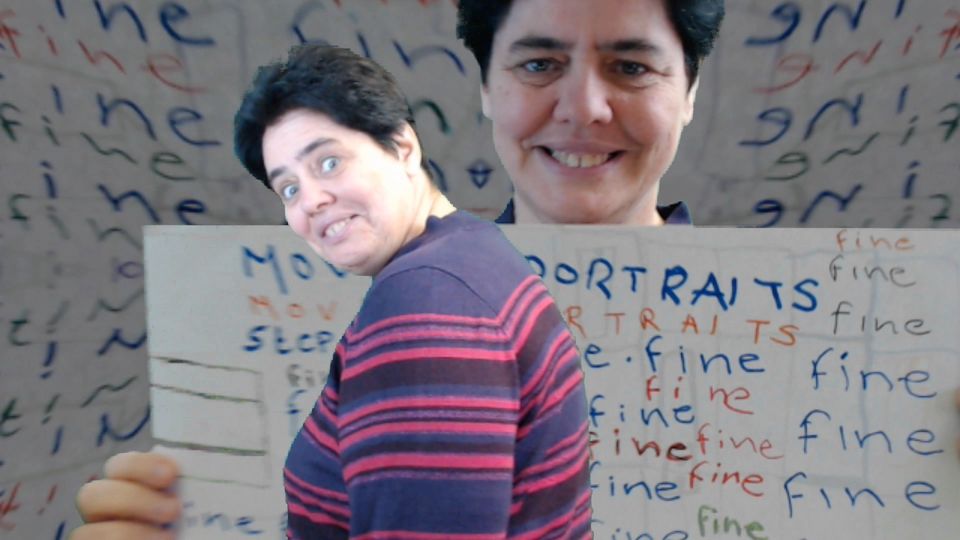 Moving Portraits is a series of workshops using green screen technology to explore identity and representation.

Moving Portraits is part of ST40, our Heritage project, challenging prejudice for 40 years.  

We held workshops nationwide with people with learning disabilities and asked them how they wanted to be represented on screen. Organisations include: Heart and Soul, The Gate, Mind The Gap, HiJinx, Uniting Friends and The Yard. 
Artists Josh Grigg and Jess Wear explored the digital possibilities of green screen technology in enabling participants to have control over their image.