Watch+listen
Moving Portraits Exhibition - Video tour
May 2018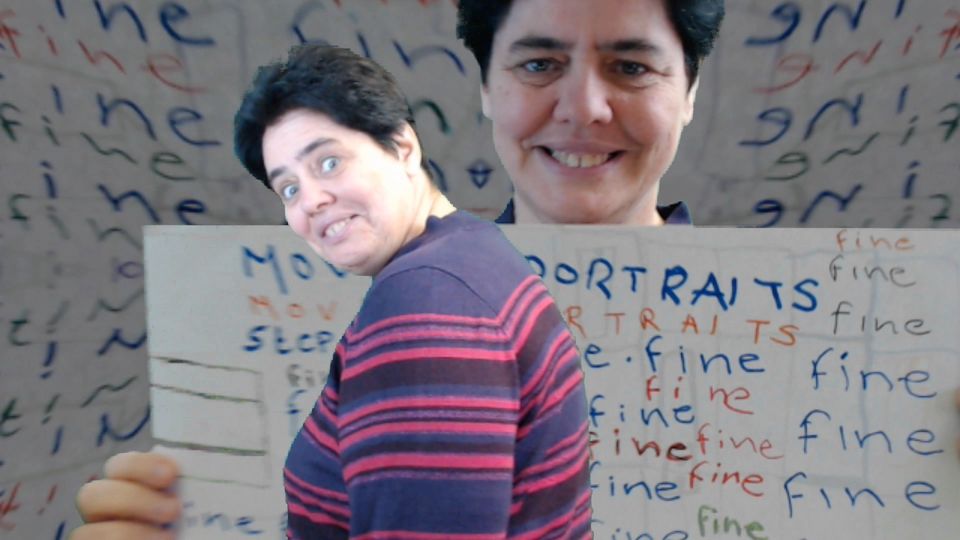 Identity and self-expression have always been prominent themes in our work. Moving Portraits was a series of workshops we held nationwide in 2017 in collaboration with our peer organisations; providing an opportunity for learning disabled people to explore the idea of representation and control how they are seen by others. Artists Josh Grigg and Jess Wear explored the digital possibilities of green screen technology in enabling participants to have freedom of control over their image. 
The results of these workshops were shared during a week-long exhibition at the Royal College of Art (RCA)'s Dyson Gallery in March 2018. This short film takes you on a journey through the gallery. Filmed and edited by Three Blokes Productions.
Moving Portraits is part of ST40; celebrating 40 years of Spare Tyre.