News
New faces at Spare Tyre
20 December 2017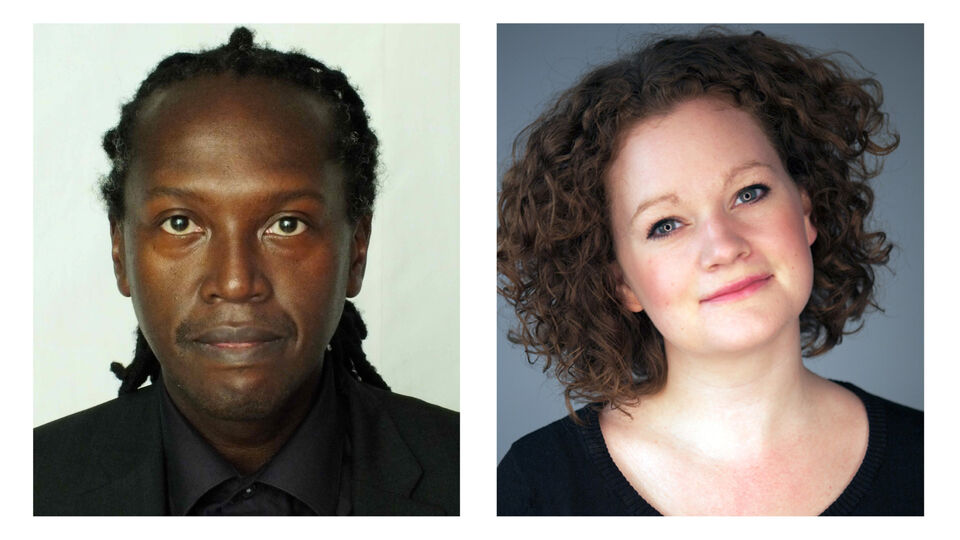 Isaac Ngugi, who's worked with Spare Tyre on many projects over the years, has joined us as Associate Director. He will direct SilverSage's new play The Promise, and spend more time researching future projects. 

Gemma Williams  will join us in the New Year as General Manager. Gemma comes from a freelance background, having worked for composer Jocelyn Pook, the Imagining Autism Project, and BeautifulMess Theatre. 

We are sad to say farewell to Amy Smith, who finishes with us at Christmas to join the Unicorn Theatre as their General Manager in the New Year. Lara Akinnawo also finishes with us in January, as she goes to join the Koestler Trust as Arts Co-ordinator.