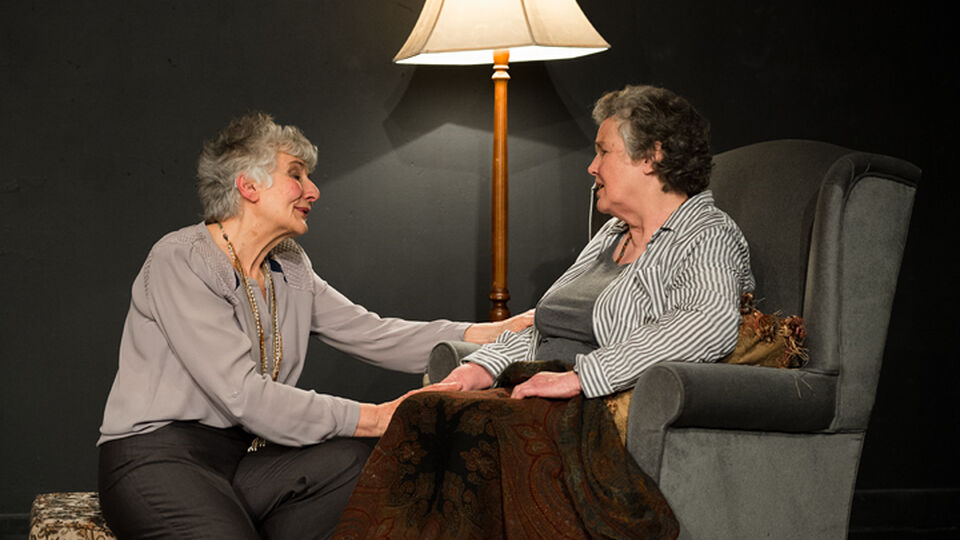 Spare Tyre collaborates with artists to produce thought-provoking theatre about issues important to them. Exploring the moral complexities of assisted dying, The Promise is a play based on real events that took place in Camden in the 1980s.
Co-produced by us and SilverSage, a group of actors aged 60+ who first met while working on Spare Tyre productions before deciding to form their own theatre company. The Promise is their first play, it premiered at New Diorama theatre as part of our Invisible Women Festival in February 2018.
Filmed by Three Blokes Productions.