Blog
2013 - The year to fight, to speak up, to challenge?
Arti Prashar, Artistic Director
04 January 2013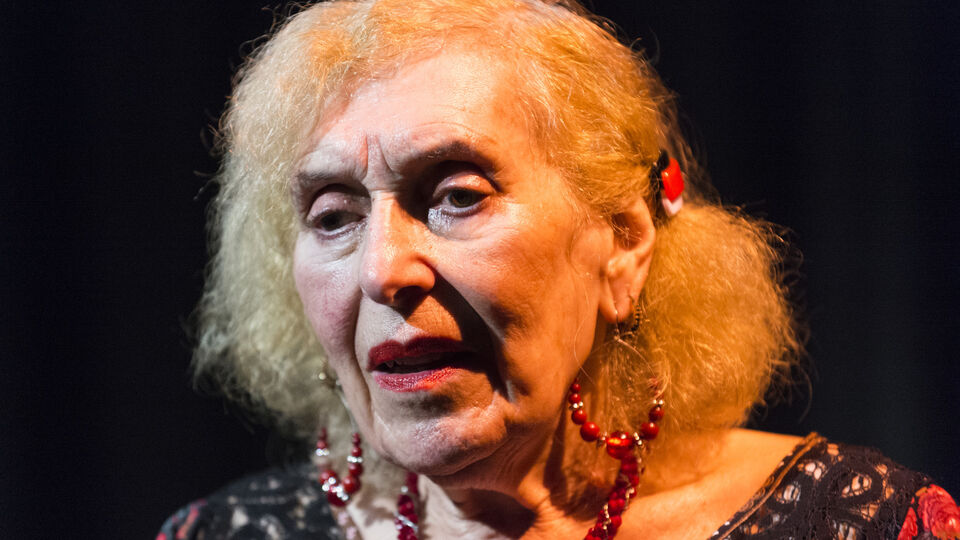 What a year it was–the auspicious 2012. Amazingly I am sitting here tapping out these words not having had a major disaster – yet.
The last few months have seen many changes, many shifts, many goodbyes at Spare Tyre HQ. It's made me cross, it's made me cry and yes sometimes it's made me laugh.
I am surrounded by beautiful wonderful people who love this company–the people who keep the cogs of the office whirring and create the fantastic art – our volunteers, participants, trustees and our core staff.
Cakes and chocolates have worked their magic and put smiles on our faces.
If you believe in the Mayan Calendar theory – and I do – then I guess it was going to be a strange year! I don't believe that the world will end but that MASSIVE change is on its way – what form it will take is anyone's guess and can we prepare for it I don't think so. Just go with the flow.
To go with the flow is always easier said than done. I worry about what is going to happen to small businesses like ours – as infrastructure is eroded, and all that we have fought so long and hard to achieve in human rights, justice, civil liberties, education, employment seems to be drifting away.
As fear grips us we will all be too scared to challenge, as we focus on basic survival, our energies will begin to fade. I know I'm already suffering from fatigue–that dangerous place when you begin to feel what is the point. Well that's the moment to fight, to start speaking up, to challenge. The tipping point as demonstrated in India.
I believe older people with advanced dementia have every right to access the arts and live with dignity. I believe that adults with learning disabilities with personal budgets should be given informed choices about how to spend their money. I believe in supported employment for adults with learning disabilities. I believe experiencing unheard voices and stories should humble and move us allowing humanity back in our lives.
I believe that arts and culture is vital for the progress of any society. And that engaging with arts and culture can and should take many different forms.
Oh, and by the way, that bold, brassy and abrasive Company of Artists of ours will be performing around London during February and March. Be sure to keep a look out for them…
Happy New Year!