Blog
Does the Fringe need a Fringe?
Arti Prashar, Artistic Director
03 November 2011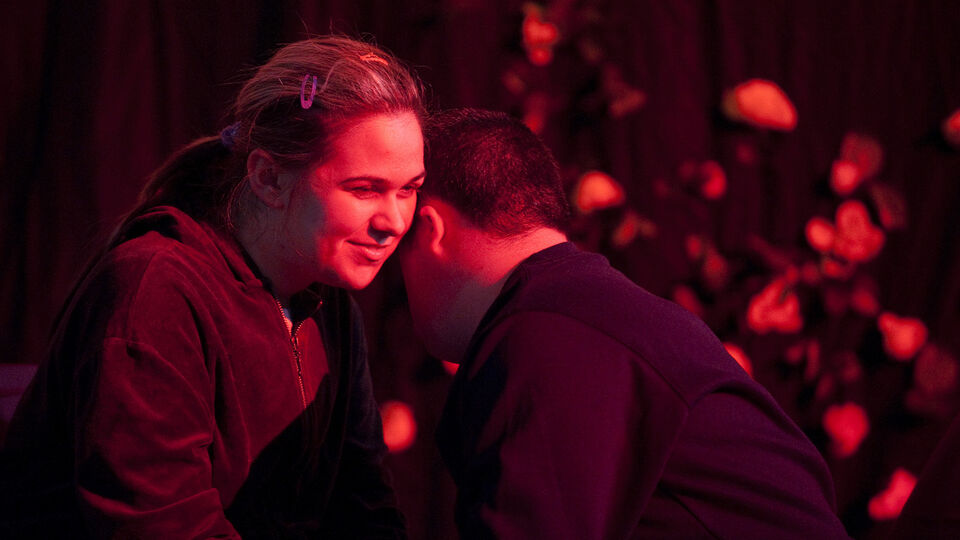 What a hectic mad fun week that was in August! Edinburgh is all over as is Still Life Dreaming (for now). There was a lovely mixture in the audience of young and old, arts and science, critics and friends. It's a Spare Tyre show you have to expect that kind of diversity.
We made at least six peoples' dreams come true by taking them across the border to be a part of the Edinburgh Fringe. The Edinburgh Fringe that started as a response to artists not getting into the Edinburgh Festival all those years ago. The joy on the faces of our cast of older people and the interns was priceless – it was worth it just for that – the privilege of enabling dreams.
The crew got pretty soppy too all hugs and kisses–over an intense week the luvvie in us all came tumbling out: late boozy evenings, watching loads of comedy and cabaret. A company night in where the crew cooked a feast for the cast and interns. What a night that was! It's been a long time since I have laughed so much in such a short space of time.
But that's showbiz – short and intense, quick families, finding friendships that linger…hopefully.
We gave a platform to older people and disability in a festival that is all about youth. Edinburgh its time for a little more diversity or watch out there might be a challenge by another fringe festival! Oh now there's an idea…
Since August we have returned to Edinburgh with our dementia programme Once Upon a Time, as well as London and Plymouth. Actually I think the Scottish connection has just begun. The Once Upon a Time team keeping telling us its all going fine inbetween their sightseeing days to a glass factory and the sea. I guess you call it finding inspiration?