Blog
Finding our Groove
Arti Prashar, Artistic Director
19 October 2012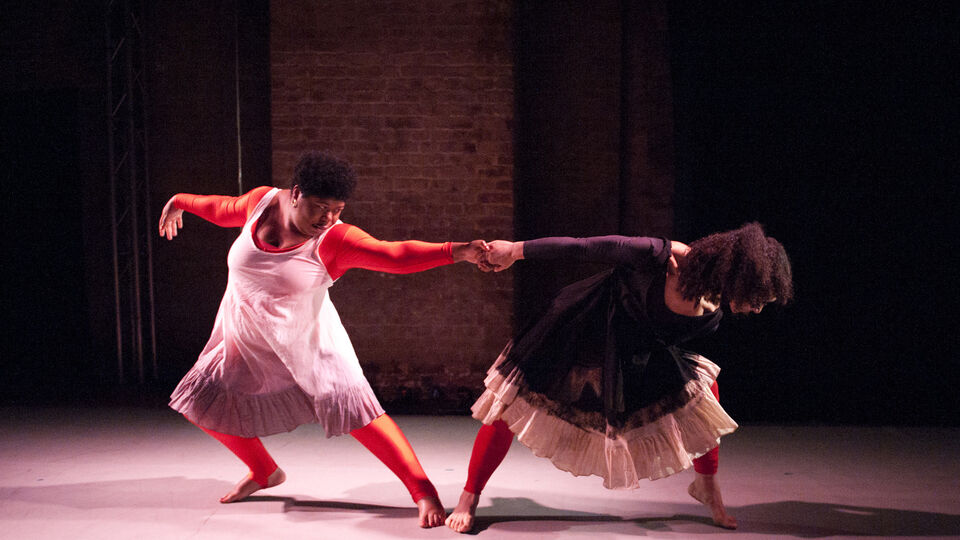 We are back in the Big Smoke – London Town. It was a rude shock on Monday morning arriving at a London dementia unit, although set amongst green land it was not Aberdeen. It was a groggy start to the week for all concerned. Dear me! Everyone needs to wake up – including us–have a bit of energy and focus me thinks. Must encourage team to do a warm up – drinking tea will not do it.
We are very different with what we are doing when it comes to working with participants with dementia, and as such it takes time for care staff to warm to us, to understand us and our intentions. Am sure sometimes they think aliens have landed in their lounges and sensory rooms.
We talk with them, we wonder throughout the ward as we are here for the week getting a sense of the place and the people who live here and work here. This is after all a residency – our new pilot for Once Upon a Time – working creatively with residents, care staff and volunteers.
The training session with the staff was such fun – it is so good when people just laugh and play – letting inhibitions fly away. They got what we were talking about – non-verbal communication and focussing on the senses. You see that's what this workshop is all about–interactive and multisensory. Rich in its usage of different art forms you could almost call it a combined arts project it's just missing the circus skills! Correction: Plenty of clowning just missing the acrobats, trapeze, juggling, ringmaster…
Yeah we have found our groove and so has the care home.