Blog
From the shallow to the deep…
Chip De Silva, Picture Me Administrator
21 December 2012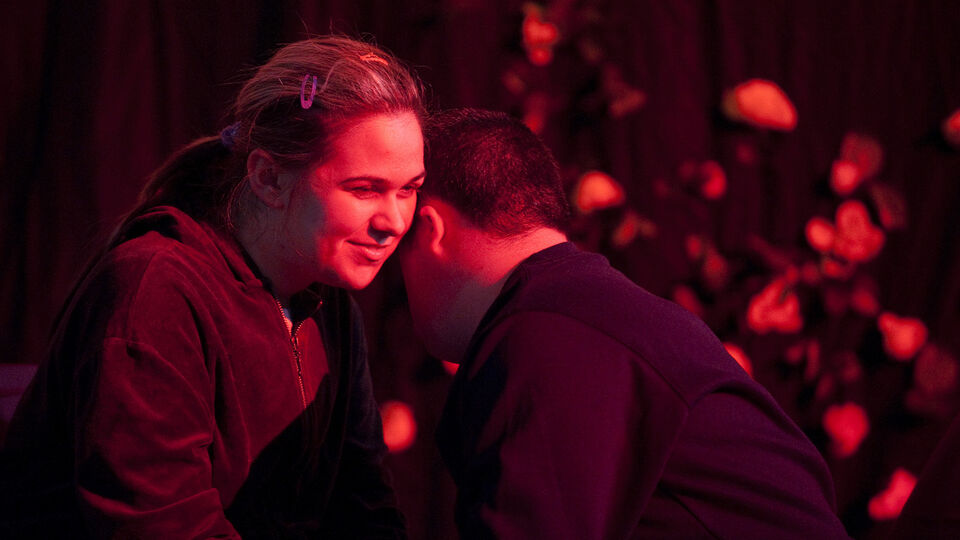 My Friday lunchtime ritual is now to join the women for a drama workshop. Being silly together, laughing, talking, sharing and supporting… this is something different. Today we are offered a chance to face some demons; we teeter on the edge of a circle, hesitating to make a decision. On one side hungry crocodiles and on the other the sea, it depends what your fear is to be able to decide. It's a go and we make theatre.
I'm not feeling my best today, but I love being here. We spend some time looking at text extracts from a play, exploring what is happening, how to read it, position, pitch, present, express… it's a first try but the potential is there. One group rehearse under the selection of vibrant materials and fill the room with a sense of youth and hidden secrets… another group hold together and join forces to work through a piece that's close to the bone. I am inspired, I should probably stop talking but the ideas are flowing to push this further…. then the biggest demon of all…. TIME!
The session ends but the obligatory huddle is delivered for a safe return next week.