Blog
July 2010
Arti Prashar, Artistic Director
31 July 2010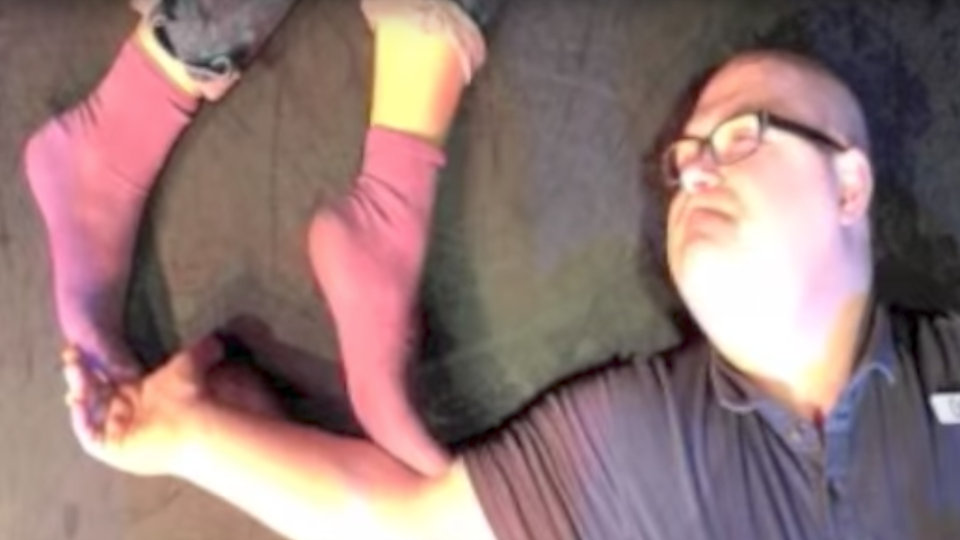 I was having a bit of a beautifying sess the other day–lying half naked chatting to the beautician as you do. What wonders they are–listening to you moaning and groaning whilst holding some of your deepest secrets! The double effect of cleansing both mind and body.
We got on to the subject of poetry and censorship.
We talked about a woman who had found a gift – the gift of words, the gift to write beautiful powerful poetry in Urdu and Punjabi. We talked of how she had been invited to prestigious events, had written a book of verse, appeared on TV, radio and had produced a CD. But to her family friends and community she was just an ordinary woman.
One day she sought the permission of her religious leader so she didn't have to be so secretive about her other life, so that she could express her self openly. But sadly her religious leader said no to her writing poetry, no to reciting it in public, no to selling her book……..
All sorts of issues came hurtling into my mind at that moment:
Why do women allow men to control their lives?
Why are women still of lower status to men?
Why are we all so afraid? Afraid of others that might be slightly different or express a different point of view.
Why? When open communication is so vital to the future survival of humanity?
Why are we so eager to suppress the voices of women – make them invisible ………..a head of steam was rising…
I had to stop my mind–I came here to feel and be beautiful – I'm potentially leaving with a stressed frown – mask is cracking fast!
And relax…breathe–all's fine with the world.