Blog
June 2010
Arti Prashar, Artistic Director
29 June 2010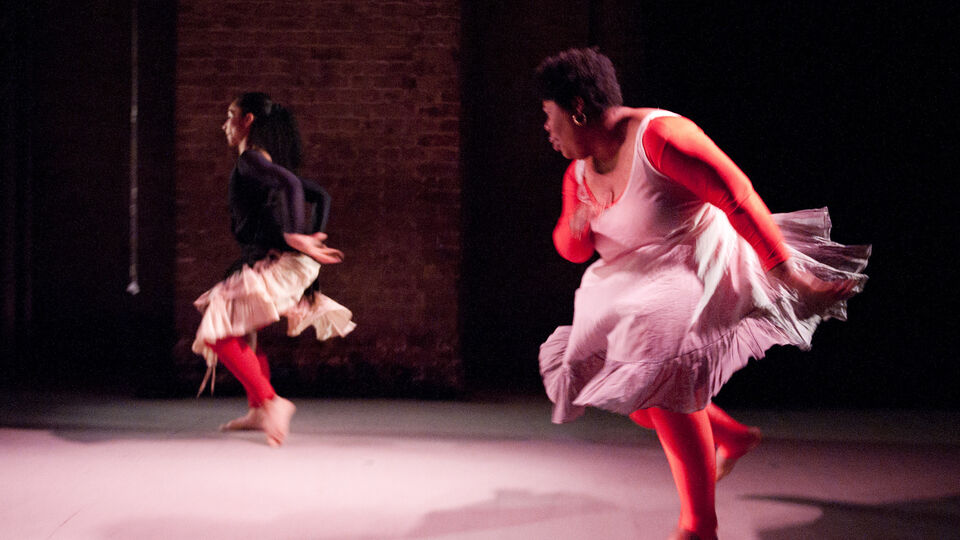 I have no idea where the last couple of months have gone.
I looked up and it was nearly July, and I was hunting for my summer clothes. The World Cup was making a vuvuzela noise, the cricket was making congo noise and the Wimbledon hood seductively came over Centre Court on day one–not for rain but for a tennis match that went on 'til 11pm.
I was bemoaning the tense stop of a match, players sleeping on it and knowing the next day would be anyone's game and then the next day another match went to final set 50 something games all and stopped for the night!
Actually I do really know where time has flown: we opened a show early May called SAFE – any venues interested? And then another late May I'm an Artist, let me in! (again, anyone interested in booking it?) and have been in detox recovering ever since!
And then we all held our breath waiting for the balanced government to start its round of cuts bringing with it discord. Hey ho one day we will get equilibrium.