Blog
Living With a Legacy
Tess Garrett, Picture Me Director
21 December 2012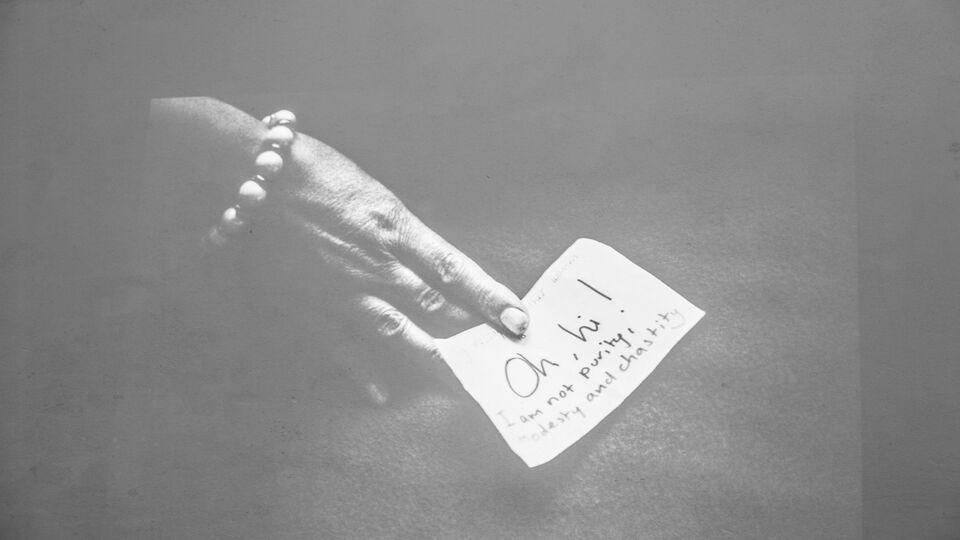 'Every rape victim gets a life sentence, but few attackers are being caught and convicted', says Jo Wood from Rape Crisis about the shocking findings that barely 1:100 sexual offences committed in Britain ends with anyone being held accountable.
Every week since we began Picture Me, I have read in the news about violent attacks both here in the UK and throughout the world.  Today as I write, 5 men are being tried in New Delhi for the rape and murder of a 23 year old woman in December 2012.  This is a sickening story of an atrocious act of sexual violence on an educated independent young woman, who was with her male friend on a bus.  This follows in the aftermath of  the abuse of hundreds of girls over six decades by celebrity Jimmy Savile, a group of boys allegedly raping a girl in Steubenville Ohio, the raped girls in Rochdale who were not believed by police and social workers..as well as so-called honour killings, genital mutilation, domestic violence... I could list atrocities towards girls and women for pages...
Ever so slowly society is responding...last week the Home Office started taking young women reporting domestic violence seriously.  New domestic violence guidelines will now include a wider definition to include any incident of controlling behaviour violence or abuse between those aged 16 or over. It will importantly encompass psychological, physical, sexual, financial and emotional abuse.  
One in four women experience domestic violence.  So in the train carriage I sit in, the offices I work in, the cafes I sit in,  one in four of those women will have experienced some form of violence.  Women all living with a legacy...
In Picture Me workshops across London I feel we too are responding to the consequences of this violence towards women by encouraging our women to speak out, to tell their stories.  Picture Me creates a platform for the women to feel empowered, supported and listened to. To reclaim their lives and create new stories confronting demons.  Rebuilding and recreating who they are and/or who they want to be.  
Picture Me has a responsibility to send a message out to girls and women that violence towards them is not ever acceptable, that perpetrators will not get away with it and that we have to speak out for all our sakes!