Blog
Once Upon A Time tour: Continuing to weave our magic
Arti Prashar, Artistic Director
21 December 2012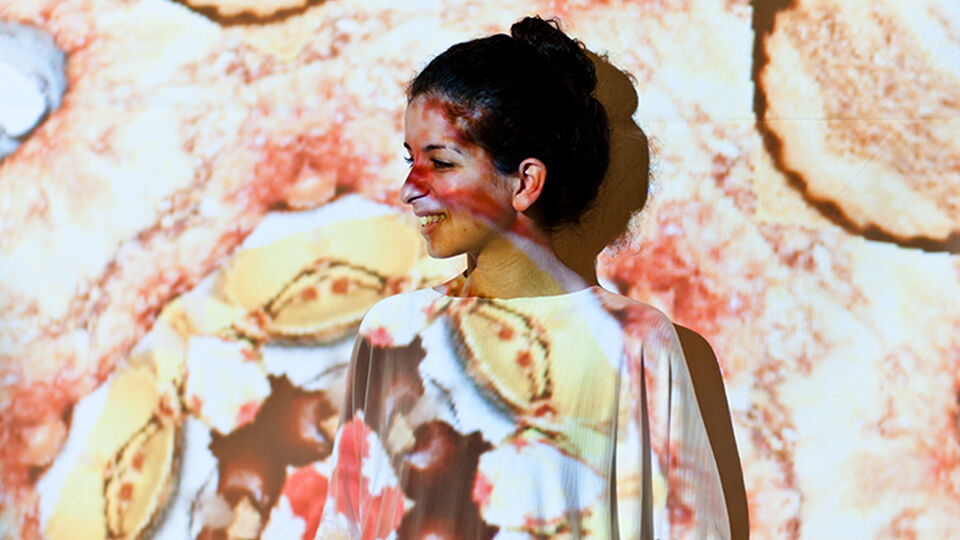 We had a great weekend. Went to a local arts centre and experienced a fantastic fiddler Duncan Chisholm – over 200 people in the wonderful Woodend Barn. What a way to end the week.
Sunday was a lazy start, good breakfast followed by walks and jogs around beautiful Aberdeenshire recharging our batteries. The skies here are just mind blowing and the night sky holds a million stars overhead.
The 'har' (mist) hangs over the field at dusk and dawn, and the frost is sprinkled over the grass in the morning. It is so hard to get into the van and drive to a hot home and be indoors all day when the weather outside is just breathtaking.
What touches many an observer is the workshop's ability to sustain clients for 45 – 60 mins. We are reaching 90% of the clients we are working with. So 1 in 10 are not interested – I can live with that statistic. We are meeting all sorts of dementia; vascular, parkinsons related, cognitive ageing…
The beginning of a workshop is always a little tense–what mood are our participants in? Are they ill? What were they doing before coming into our immersive space? But they come back in sensing that they have been here before but not totally remembering or recognising us. And we start all over again to weave our magic. An activity co-ordinator commented, 'what you did was so relaxing I slept so well that night'. Goodness I thought: are we stress busting? Reducing the need for drugs?
It will have to be a part of our evaluation!
The most beautiful part of the workshop for me is the end when we gently return to the immersive creative space back into a lounge room. Everyone is still, staff and clients. No-one wants to leave, sometimes clients start chatting with us–another ten minutes passes and slowly their normal routine comes back into play. We begin to dismantle the set, load the van and drive off into the sunset only to do it all again the next day!
Cake and hysterical laughter followed by episodes of Come Dine With Me and Star Trek are just about keeping us sane.