Blog
Scratches at the New Diorama Theatre
David Byrne, Artistic Director at the New Diorama Theatre
19 February 2013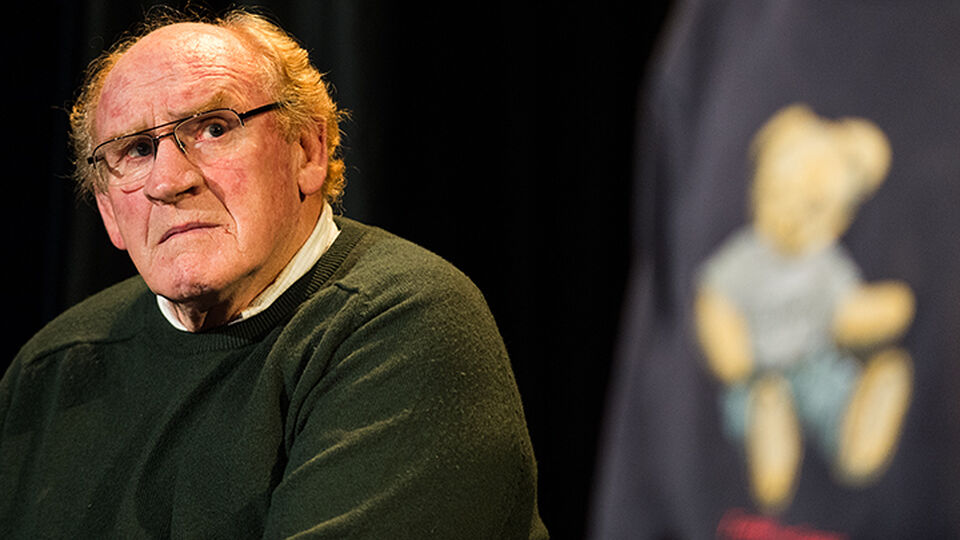 It's quite late at night and I'm still sitting at my desk in the theatre office.
Over the last few hours I've been thinking about the Spare Tyre Scratches that were performed here at the theatre earlier this evening. Each of the four pieces are still very vivid and clear in my mind.
What I love about Spare Tyre is how ambitious, bold and – quite often – gloriously rude the work is. Even before becoming Artistic Director at NDT, I was a huge fan of their work and over the last three years I've loved having them as one of our four NDT Associate Ensembles. Tonight was a perfect and crystalised example of why Spare Tyre is an essential theatre company, making high-quality work.
Watching Scratches I was acutely aware of how honest each piece and performer was being. Somehow it felt like the pretence that often surrounds theatre pieces was completely gone and what was left was total, unfiltered, exposing honesty given from the performers to the audience. This made for a very emotional and electric evening of theatre.
Spare Tyre's shows continue to be surprising and theatrically thrilling.
Scratches will be performed at additional venues across London until 8 March. Find out more details here.