Blog
Still LIfe Dreaming: It's started
Arti Prashar, Artistic Director
20 July 2011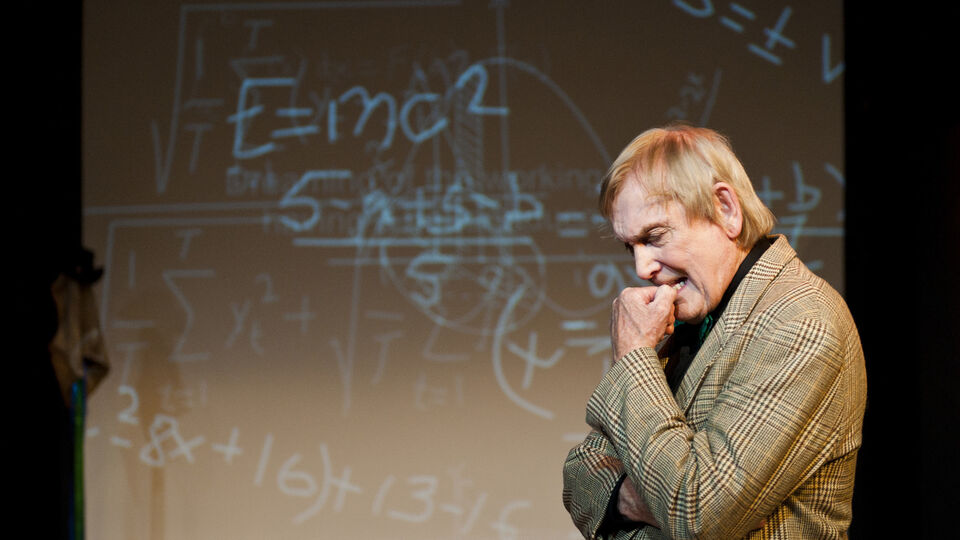 It's started! What you ask? What has started? 
That process of creativity of course!
We were given an idea to respond to…cognitive ageing. I can hear you all groan. Shame on you – its actually incredibly exciting.
It's full of numbers and science, equations and theories. 
It involves artists from all sorts of backgrounds. Bang crash OMG
Art and science working together? Reacting and responding to each other? It's a match made in heaven. Why it's Still Life Dreaming.
Life led us to Edinburgh, Edinburgh led us to the world, the world led us to brains and dreams.
I'm the director, Pete Lawson is the writer. We are Spare Tyre. 
We let it stew for a while then Pete had to spit it out.
Over a night and day he spat and he spat and he spat. 
And lo! A script was born.
Rajha Shakiry - designer – she read the script – said she loved it. Says she can see blood!
Bonnie Mitchell – the producer says: It's an epic–telling you stories that you won't have heard
The PR team – Splendid - are asking for a synopsis. What is it about? How's it going to look? Who's in it?
I don't know! Like I said we've just started. The creative juices have just begun to flow. And too many answers will stem that flow.
We do know who the cast are though – do you want to know? 4 older performers, members of Spare Tyre's Company of Artists.
They auditioned – had to. You know we can't take a cast of 12 up to Edinburgh–it would ruin us, curtain down, finale THE END.
The cast: Vicky Lee, Jim Mulligan, Sieska Cowdrey and Margaret Liddell.
I have just read this to our administrator Vicky Tweedie. She's trying to go home instead is in fits of laughter stuck in her chair.
Yeah let's tweet a bit everyday – so that's what we did. Tweeting a bit everyday.