Blog
Still Life Dreaming: Rehearsals
Artistic Director Arti Prashar on August 10, 2011
10 August 2011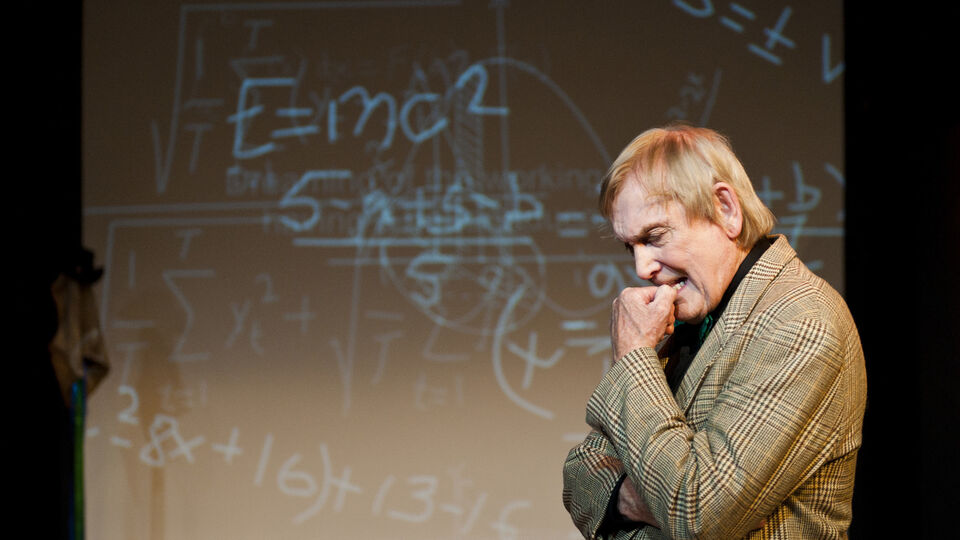 Day 1 of rehearsals. Trumpets are blown. 
We are in Camden for this momentous day. 

Still Life Dreaming read really well. We are all very relieved.
Trumpets are blown again. 
End of week one: We sang the songs, played games, meet the
characters: serious discussion ensues. Stop start stop start 
stop start – when will it stop? 
Right let's get on with it! Time for a run through…but its only 
week one!? Alright have a cup of tea and then we'll run it.
The weekend: Homework is set by the director for the cast.
Groan–they thought they could have some down time – have 
you meet the director?
Week 2: everyone bounces in bright and bushy tailed. Set 
arrives. Sound arriving via ether slowly but surely.
Director is climbing all over the set – acting very strangely – 
what not new characters?  Designer has her heart in her mouth
 – she's gonna break something and I have no contingency to 
fix it. 
Production manager wonders what was in the tea. 
Lighting designer has submitted lighting plan to the venue. But 
hold down it's not been blocked yet – hells bells.
Jim says it feels like he's been rehearsing for 21 days! It's just 
been 6 days…
Pete made more cuts…(on request)
Margaret's got her baby…
Vicky's decided Carnegie is a 21st century yout. (yes spelt like 
that)…Sieska loves playing with the 3D graph…
We got a parking ticket today – not very happy. Doesn't it just 
ruin your day?
Watching the clock, watching the meter, watching out for the 
warden…oh it makes me so cross all these stealth money
making schemes.
Checking out the AV. Not bad. Needs a few tweaks, lots of 
opinions, but just have to wait to see it all in production week, 
when it all comes together. Ha ha.